RUGS - VINTAGE READICUT CATALOGUE


Sarah Hartwell, 2014

A foldout brochure of patterns that came as part of my Green Texas Rose, Maroon Texas Rose and Teheran Readicut kits.

Two booklets/pattern catalogues (Vols 38 & 39) that came as part of a 1969 Readicut kit.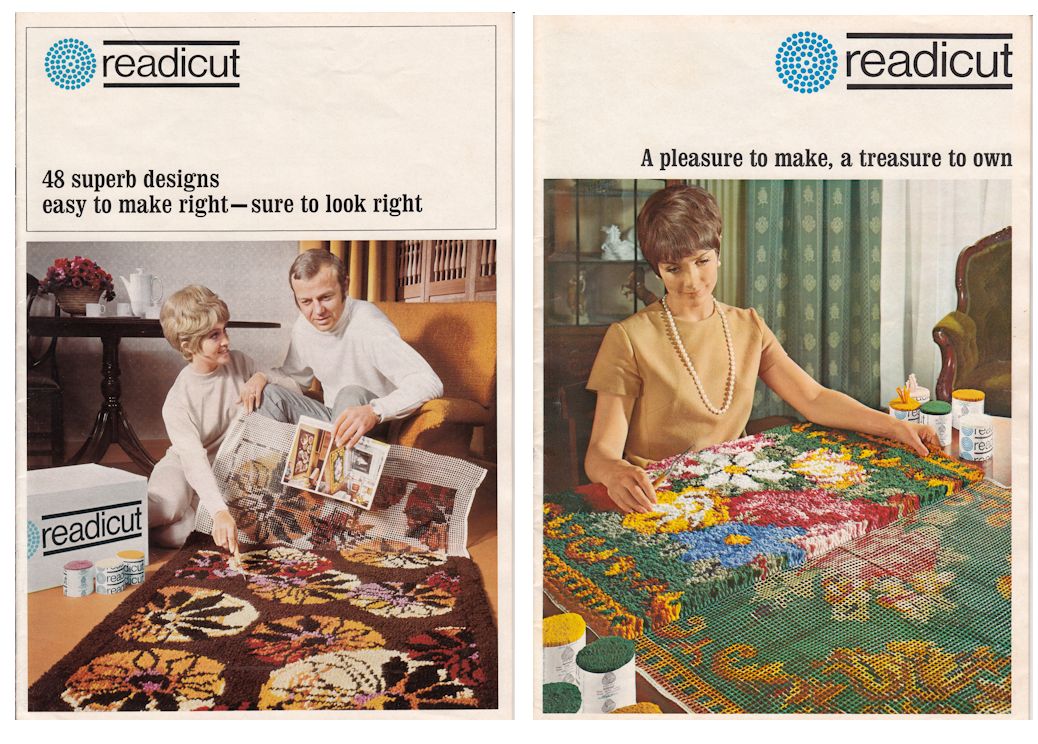 Another catalogue (Vol 37) and an issue of the "Book of Rugs".
See Flickr where images and patterns can be downloaded at full resolution for your own use.

You are visitor number: