HAMMONDS OF HULL - WOOLS, WITH INSTRUCTIONS FOR RUG-MAKING


Sarah Hartwell, 2015

Hammonds of Hull, a large department store, produced this very comprehensive book about rug-making. It covered a number of different methods including latch-hooking. It's worth visiting the full size images of 2-page spreads on Flickr (which also include adverts for knitting and crochet wool).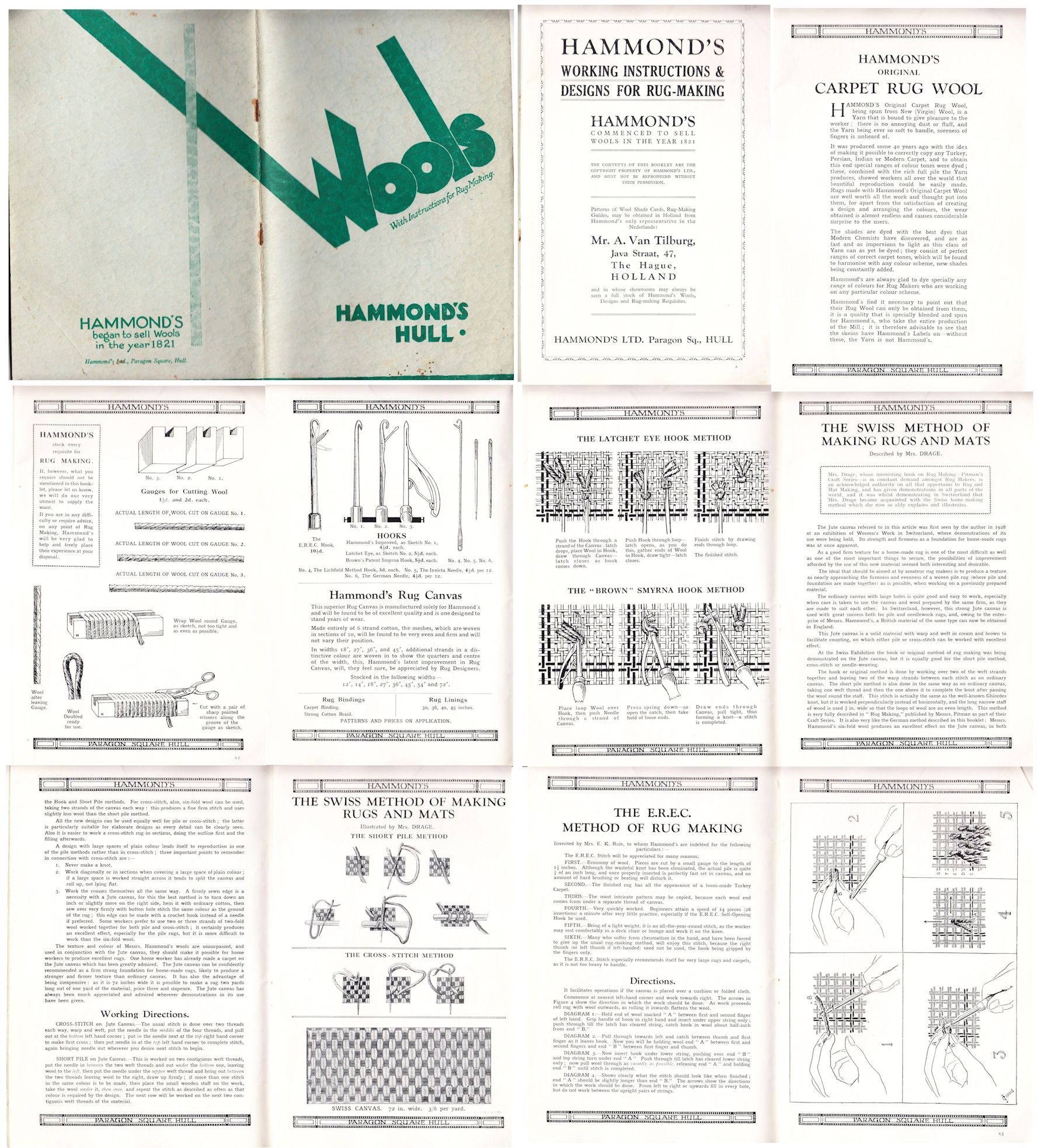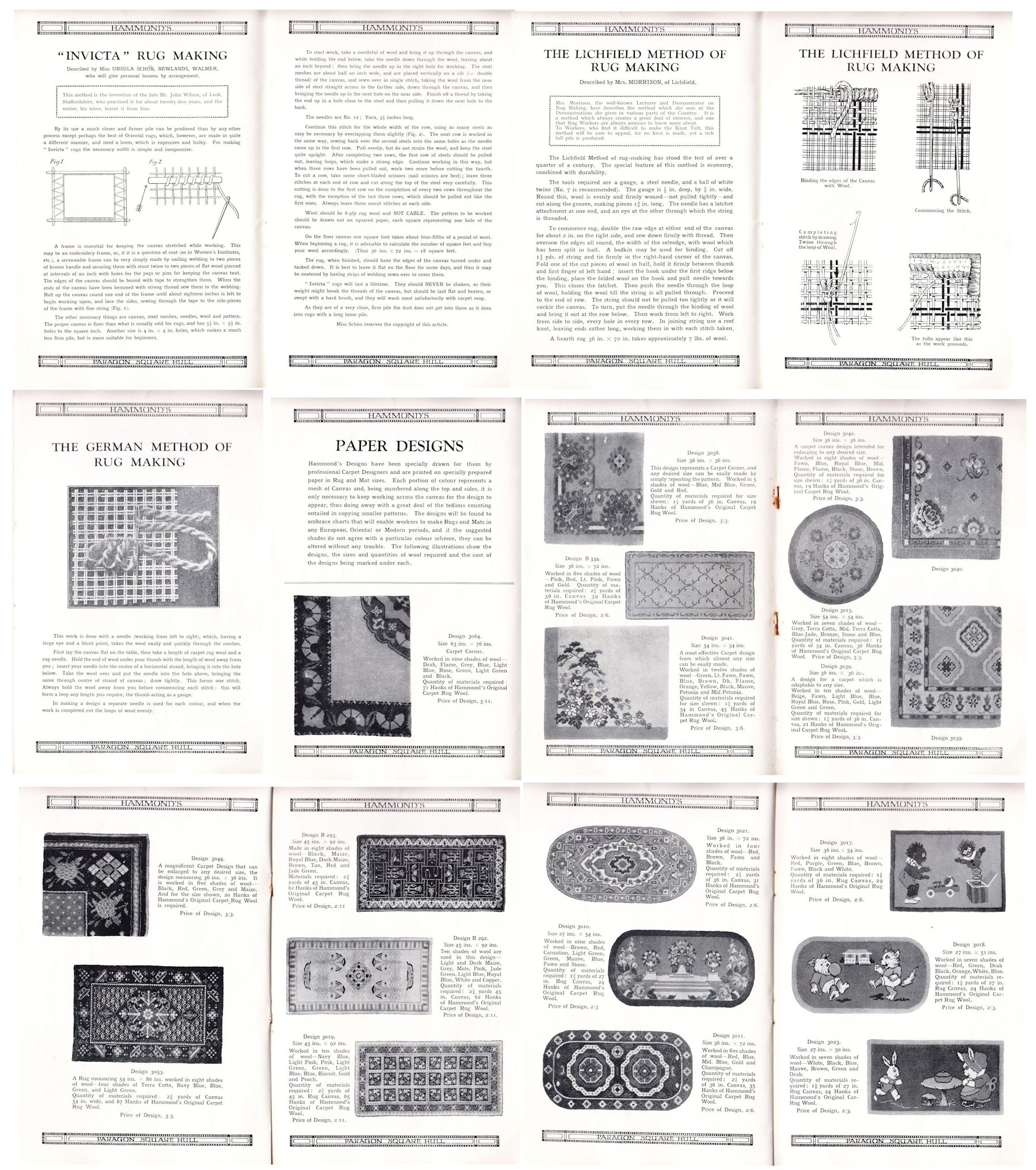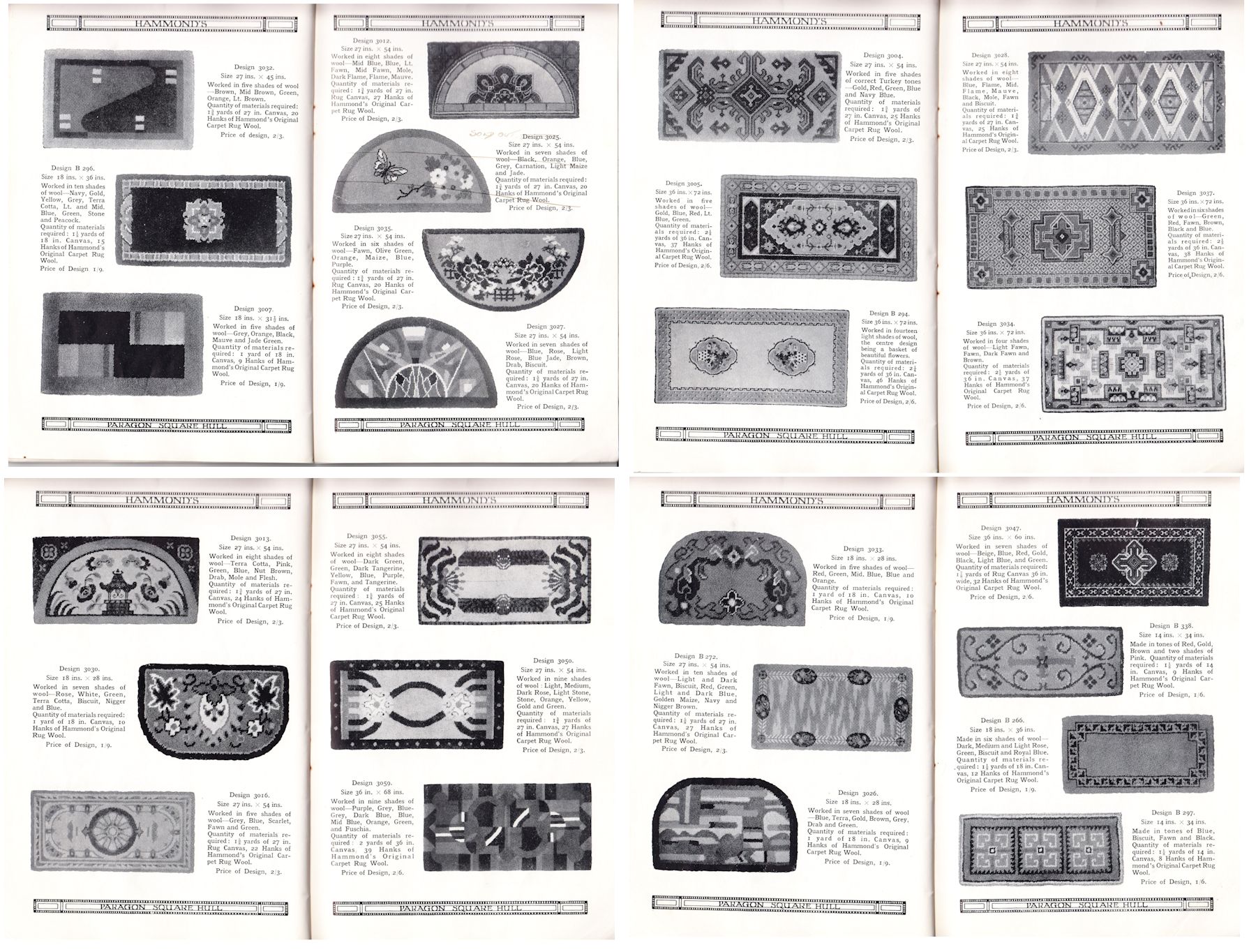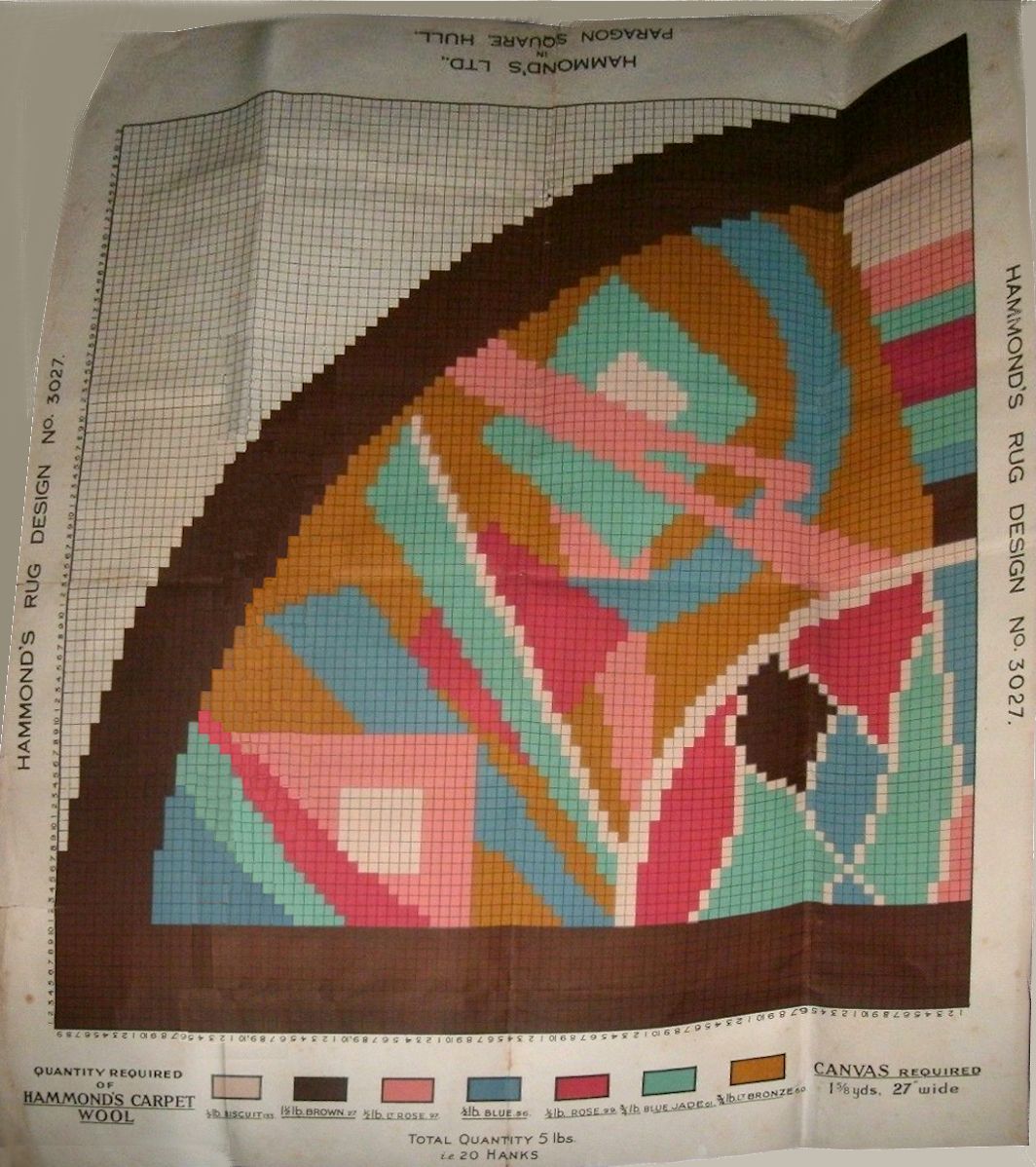 See Flickr where images and patterns can be downloaded at full resolution for your own use.

You are visitor number: