MISCELLANEOUS MAGAZINE CHARTS FROM WOMEN'S WEEKLY MAGAZINES (1970s)


Sarah Hartwell, 2018

These charts are from miscellaneous women's magazines, probably during the 1970s. The "big three" weeklies at the time were Woman, Woman's Realm and Woman's Weekly (my mother read all three at various times, particulary if they had good knitting patterns). These were a mix of homemaking crafts, health, beauty, fashion and fiction. Most of the craft articles were three-pages long. In the heyday of latch-hooking they sometimes included a rug-making pattern, either provided by one of the major companies or one designed by their in-house team.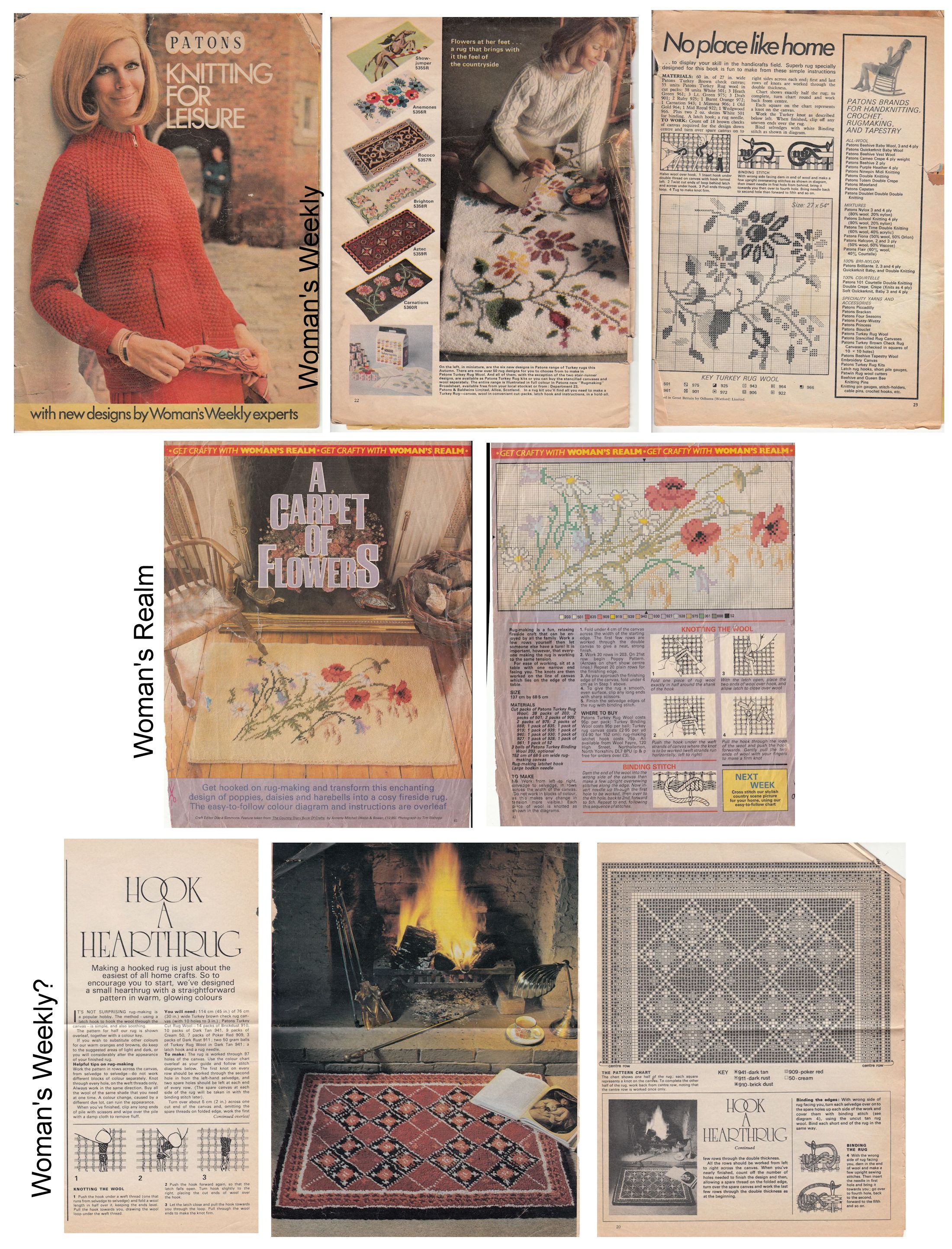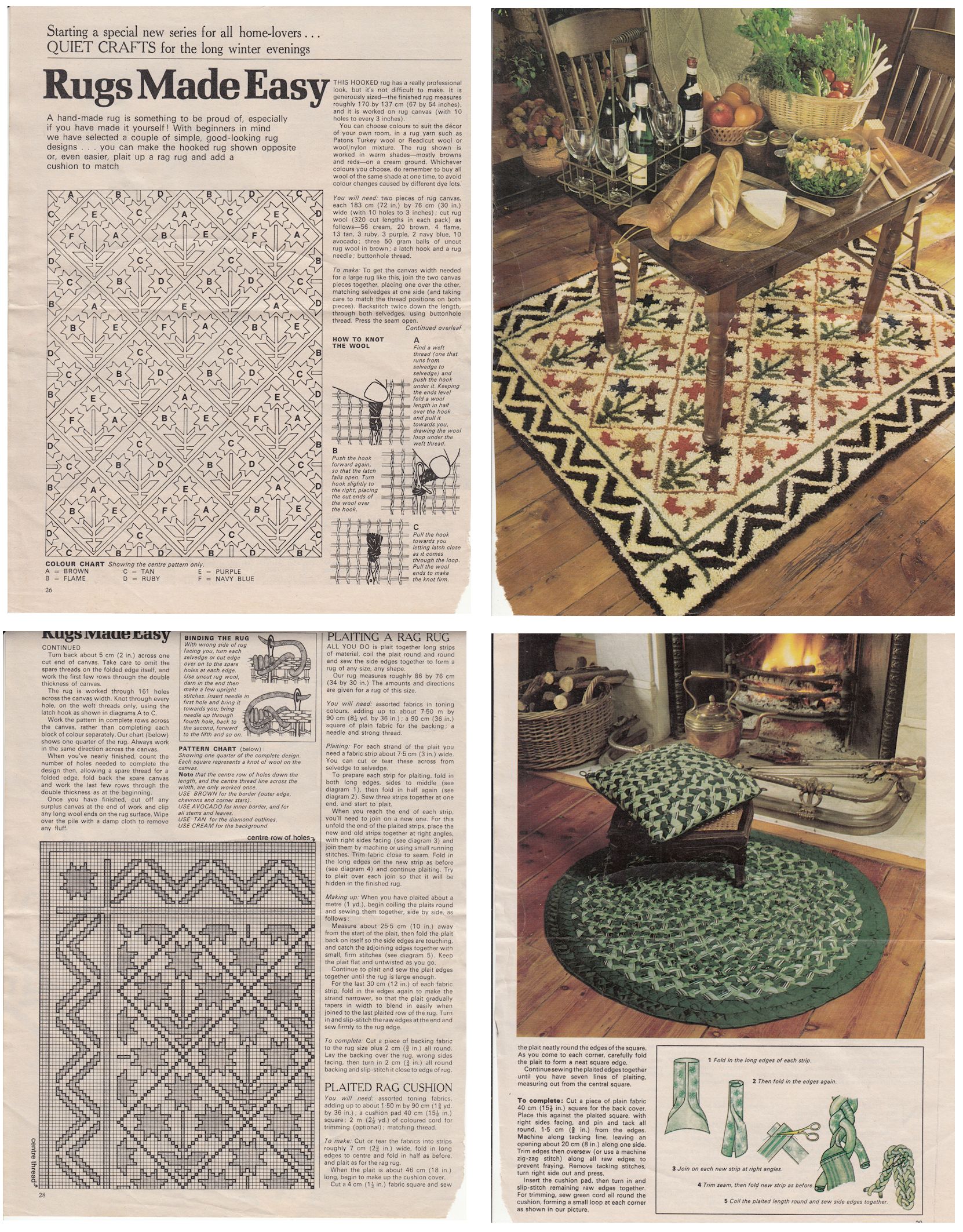 You are visitor number: