READICUT BOOK OF RUGS VOL 49


Sarah Hartwell, 2014

Readicut had offered hexagonal and octagonal rugs for several years, but had adapted several more of their popular designs into octagonal options. A additional sheet offered Busby (A British Telecom figure) and Muppets rug designs. In addition to rugs, wall-hangings and cushions, you could make small rugs (cushion fronts) to put the telephone on and have a truly matching decor.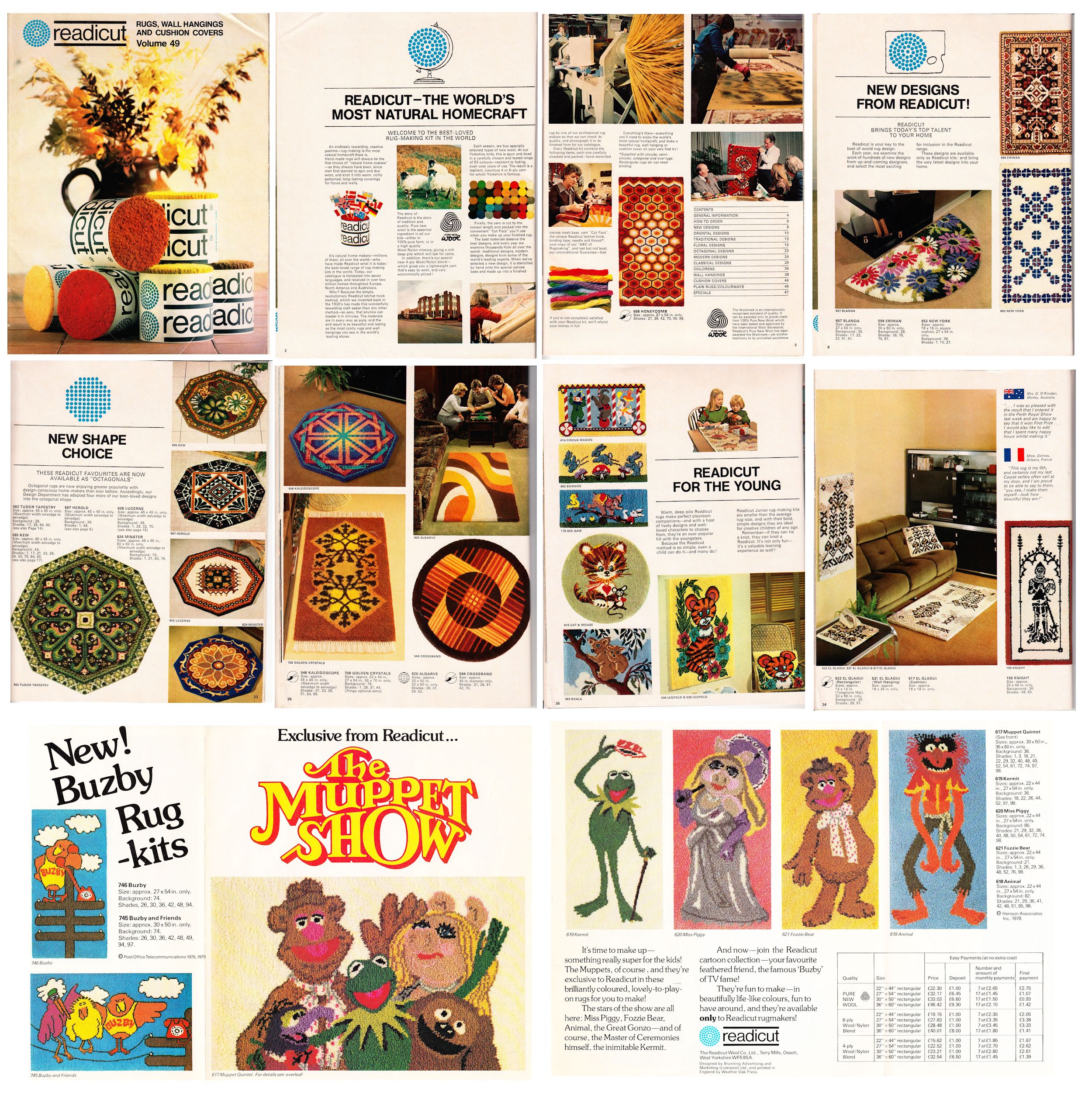 The Shillcraft version of Vol 49: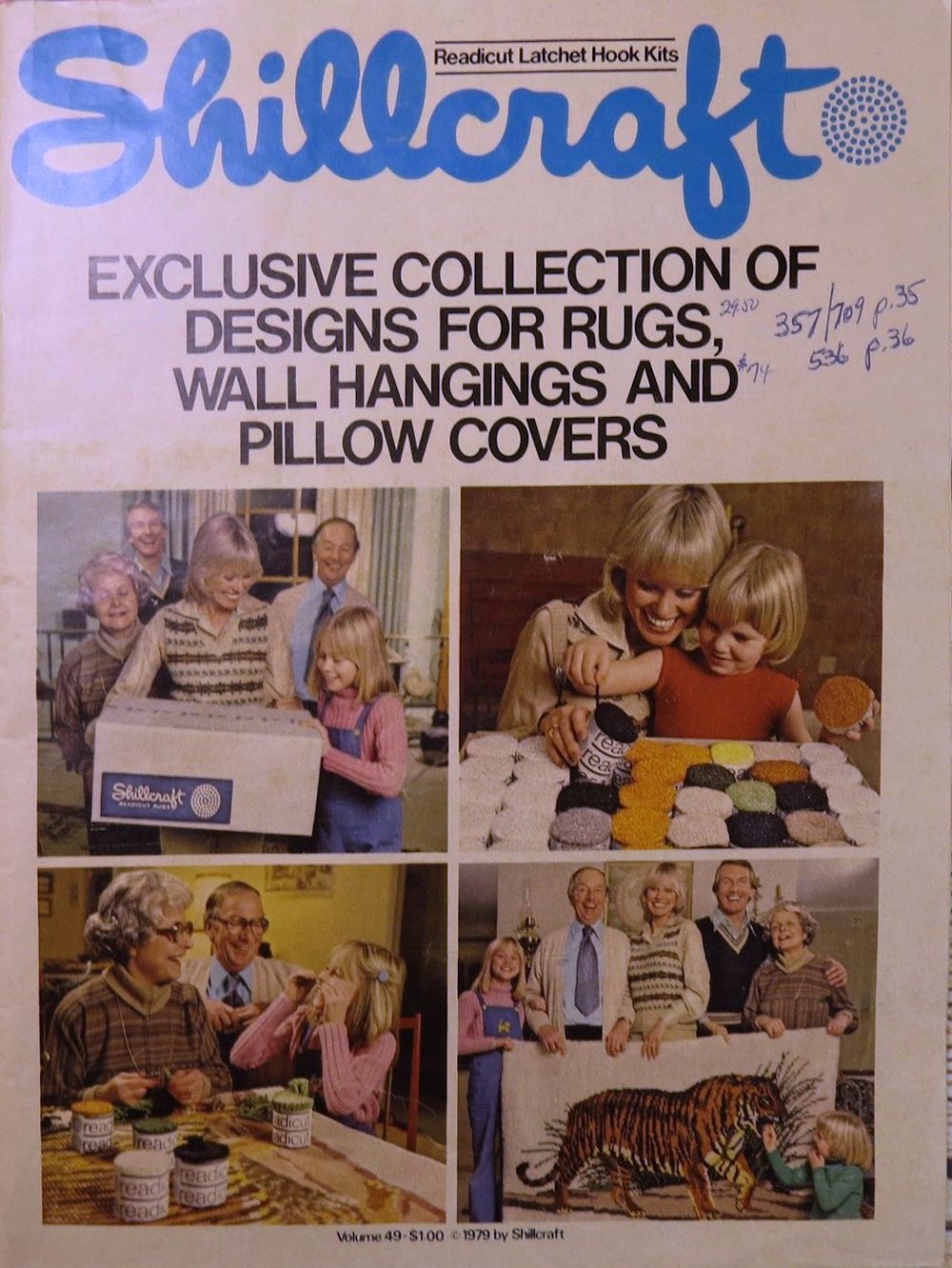 See Flickr where images and patterns can be downloaded at full resolution for your own use.

You are visitor number: