RUG SUPPLIES (HAMMONDS OF HULL)


Sarah Hartwell, 2014-2019

Hammonds of Hull was a department store. The company produced at least one leaflet giving ideas for rug-making. In 1821 H W Hammond opened a drapery shop on the old North Bridge in Hull. In 1861. the business moved to Osborne Street. In 1889 the business was sold to James Powell and Sons. It was incorporated as a company in 1913. In 1916, a new modern two-storey store was built, complete with elevators and a restaurant. A third storey was added in the 1930s, but the building was destroyed by enemy bombing in 1947. It continued in temporary premises until 1952 when it was rebuilt on Paragon Square. It continued to expand throughout the 1950s and 1960s when it added a fourth floor. In 1969, Hammonds of Hull took over the Carlton department store in Bridlington. This was demolished and rebuilt. In 1972 House of Fraser purchased the business from the Powell family and rebranded the stores as branches of Binns. The Bridlington store was closed and the Hull store was re-branded as House of Fraser.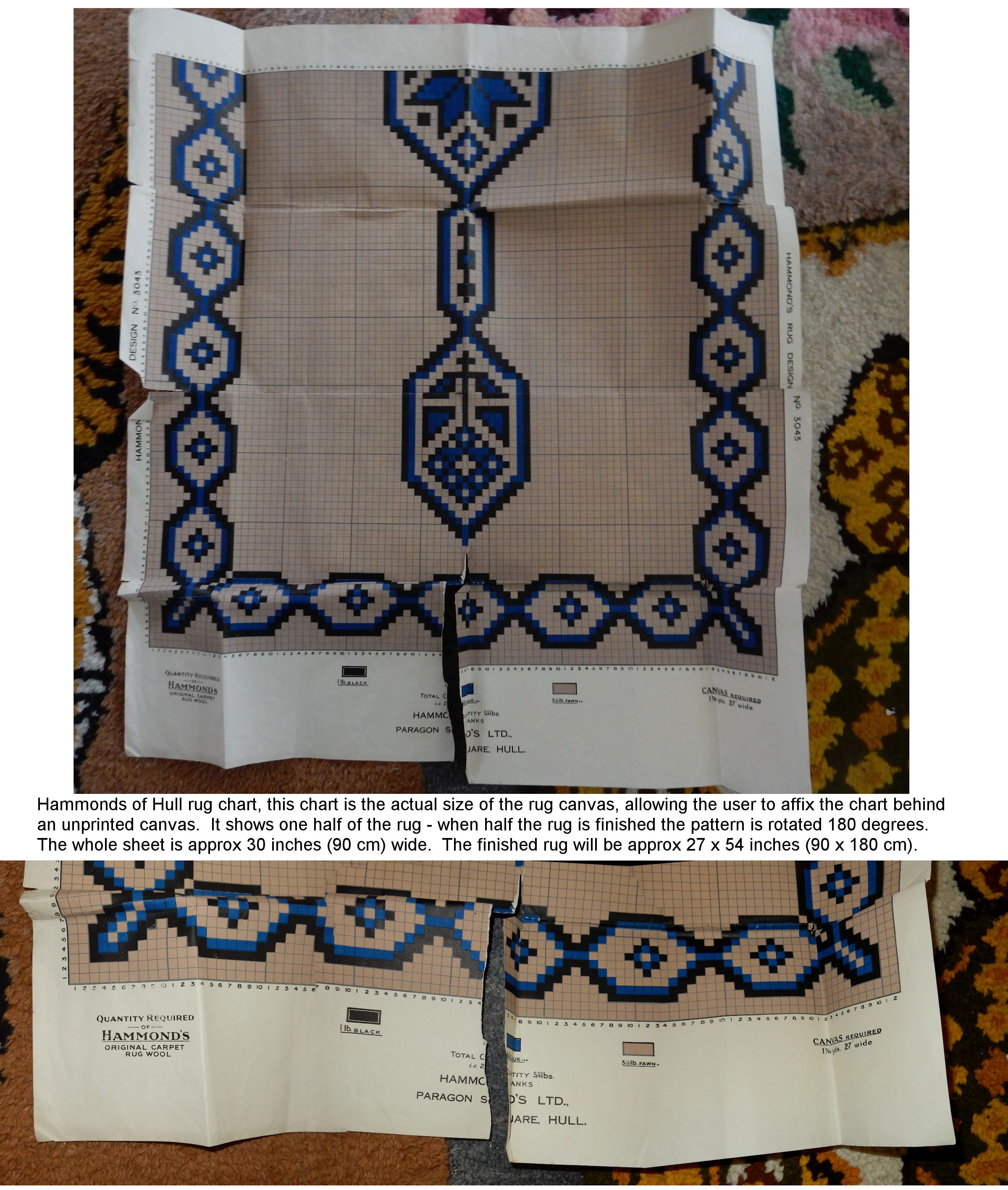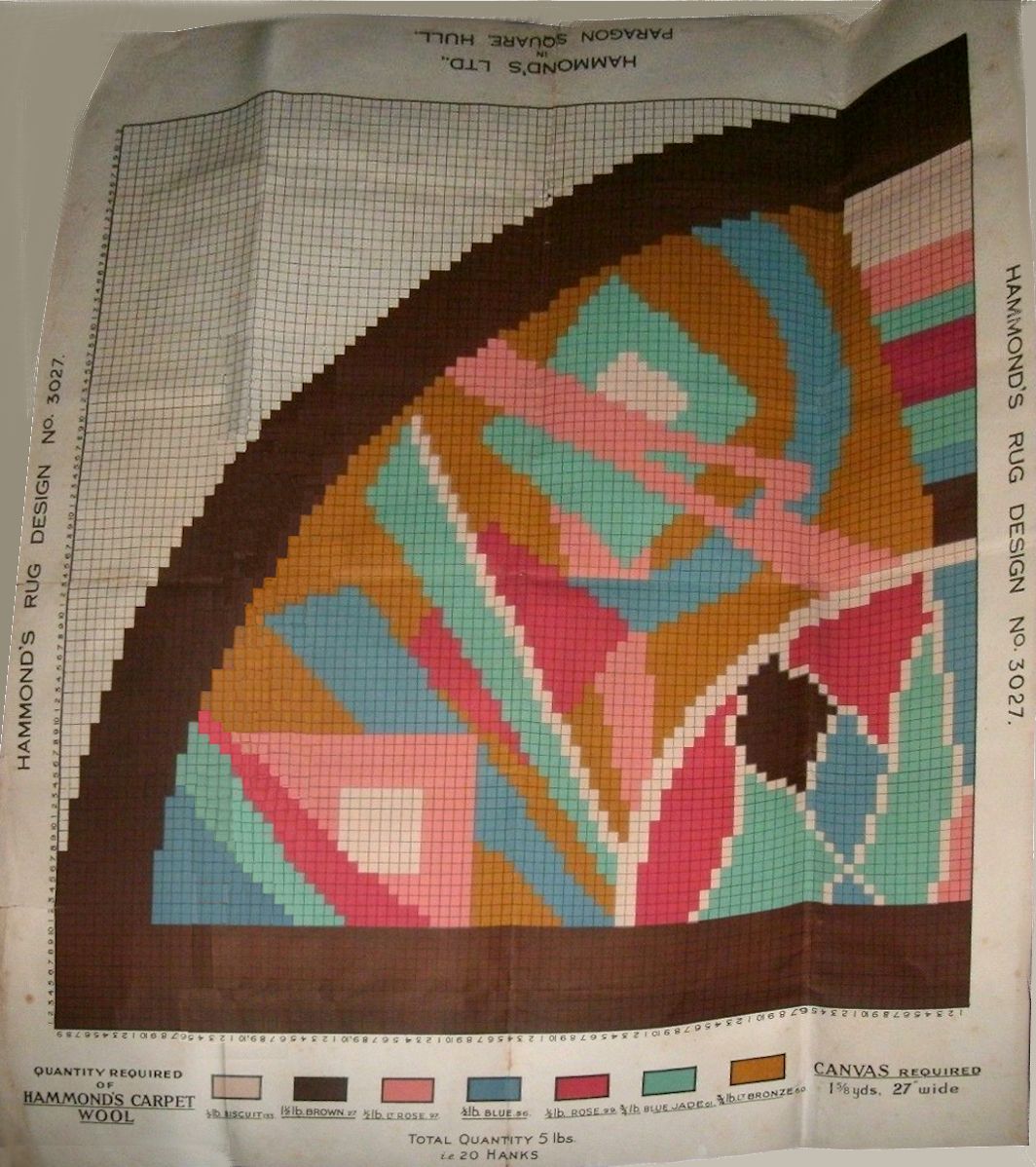 You are visitor number: