READICUT BOOK OF RUGS 47 - 1977


Sarah Hartwell, 2021

Rugmaking was very popular in the 1970s as an inexpensive way of adding style to any room. This is emphasized by the captions on most pages.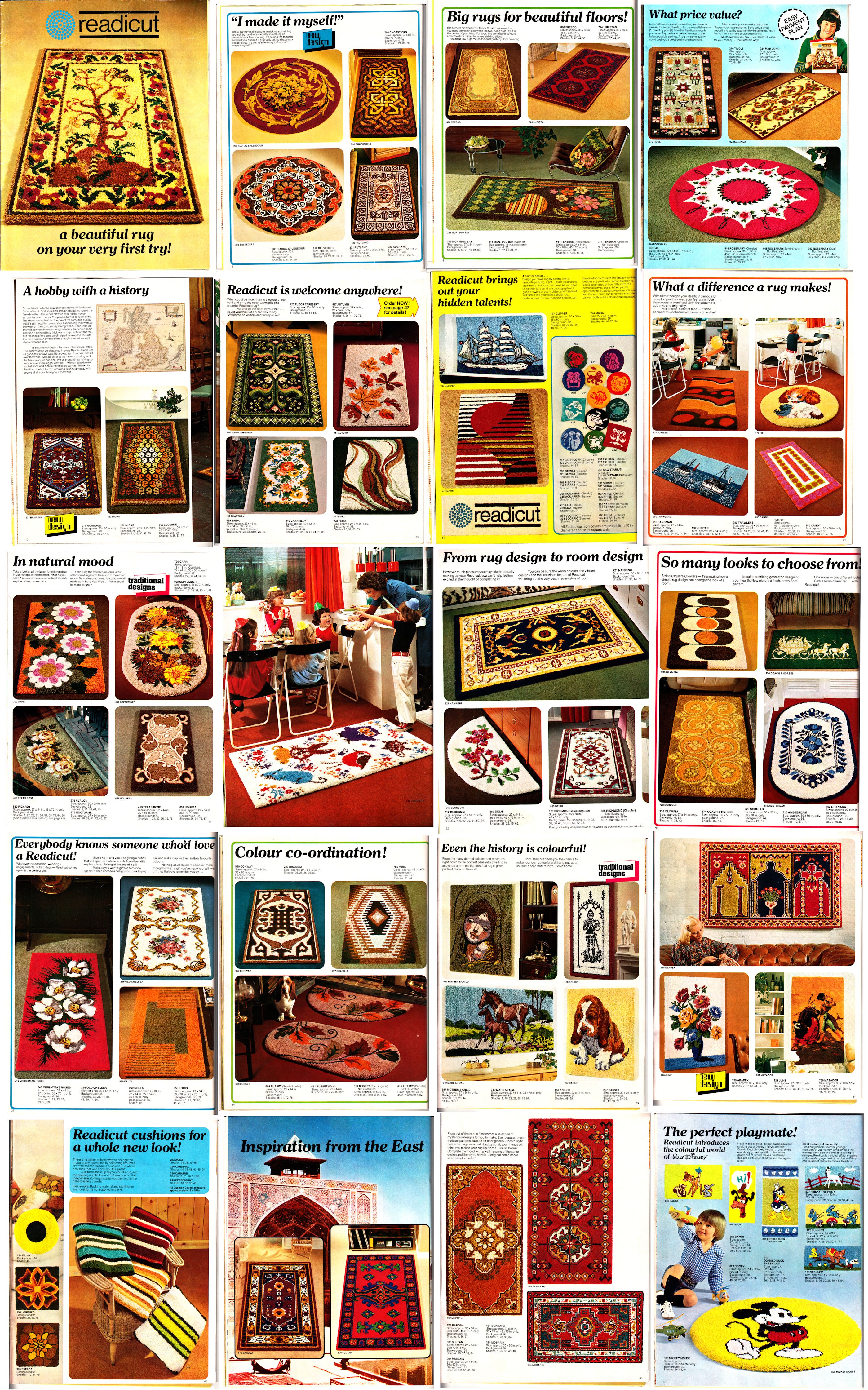 See Flickr where images and patterns can be downloaded at full resolution for your own use.

You are visitor number: