READICUT BOOK OF RUGS - 2003 (DIAMOND ANNIVERSARY)


Sarah Hartwell, 2021

The 2003 Diamond Anniversary catalogue revived a numbe of older designs, but the end was approaching for Readicut as a purely rugmaking catalogue. In 2006, Readicut (Readicut Crafts) became The Craft Collection Ltd (ascreen-printing company) of Terry Mills, Wakefield. In 2011 Readicut Wool Co Ltd (Readicut Ltd) filed its last annual return and went into administration. In 2012 it went into voluntary liquidation and the liquidator's report was filed in July 2013. The Readicut name was bought and is still sued for crafts, but it is not related to the original Readicut rugmaking companies.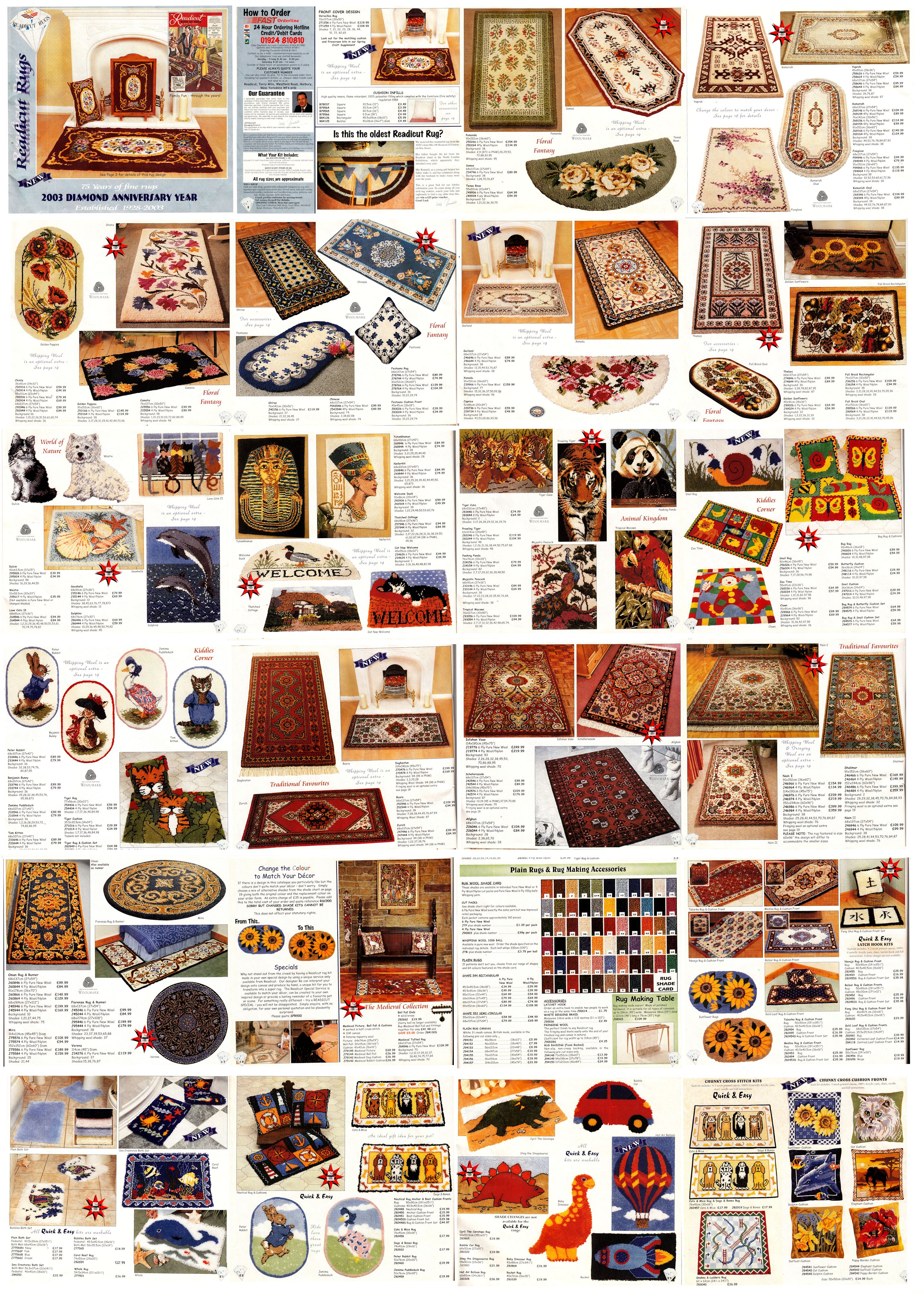 You are visitor number: