READICUT BOOK OF RUGS - 1940s (FRONT COVER ONLY)


Sarah Hartwell, 2020

I only have a front cover, and judging by the price this is 1940s. By the time this catalogue was published, the now familiar cut-packs of wool had been introduced, replacing the brown paper bags of cut pieces, but Readicut was still promoting its new way on the front cover.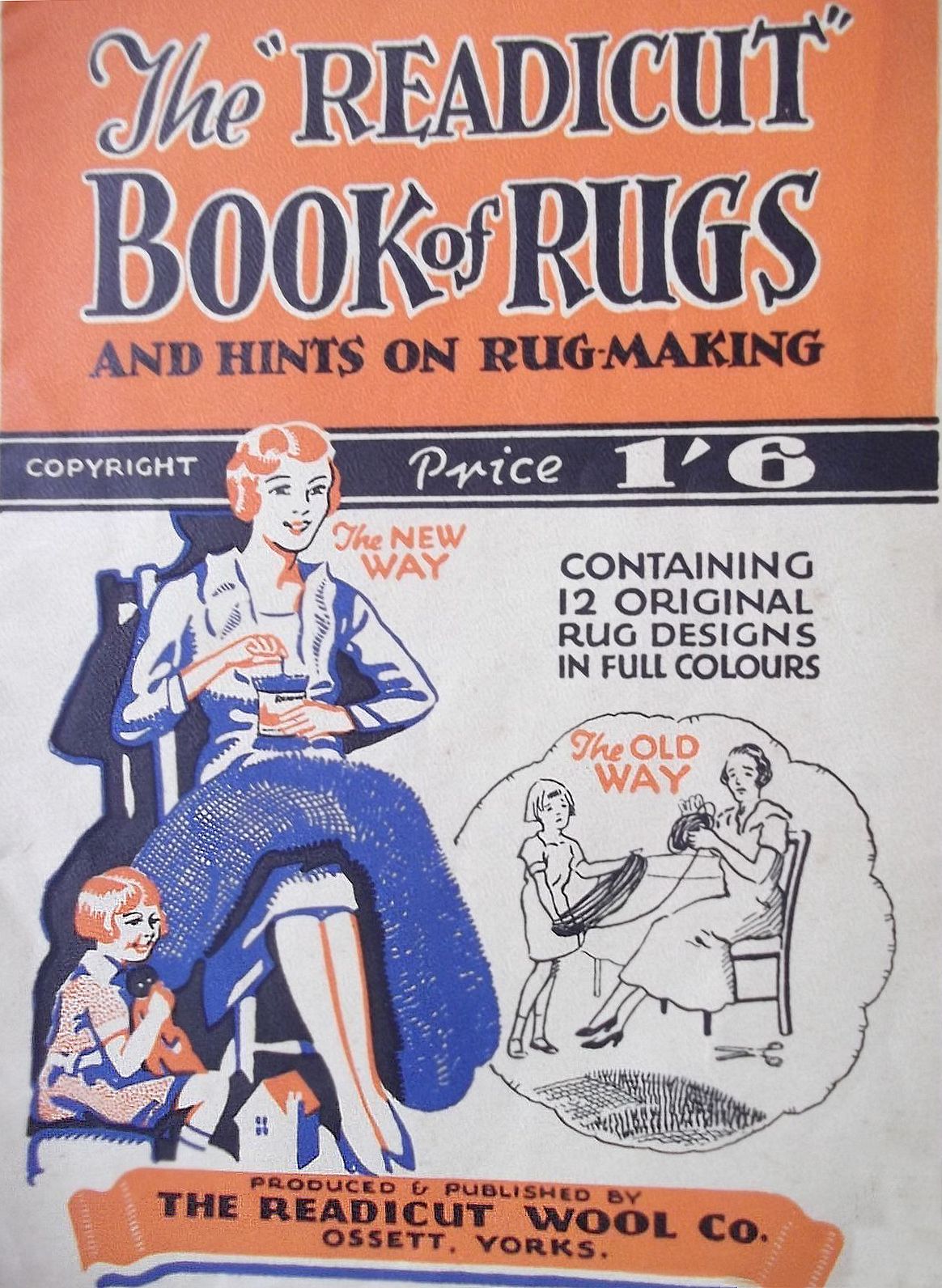 See Flickr where images and patterns can be downloaded at full resolution for your own use.

You are visitor number: