HAND MADE RUGS BY SIRDAR


Sarah Hartwell, 2020

This Sirdar catalogue depicts a number of designs, suggesting which rooms they would suit, and tips for making odd-shaped rugs. A "night nursery" would be the nursery/bedroom and the "day nursery" would be a play-room. To appeal to various levels of society, the leaflet refers to the living room, drawing room and dining room as well as a bedroom and bed-sitting room.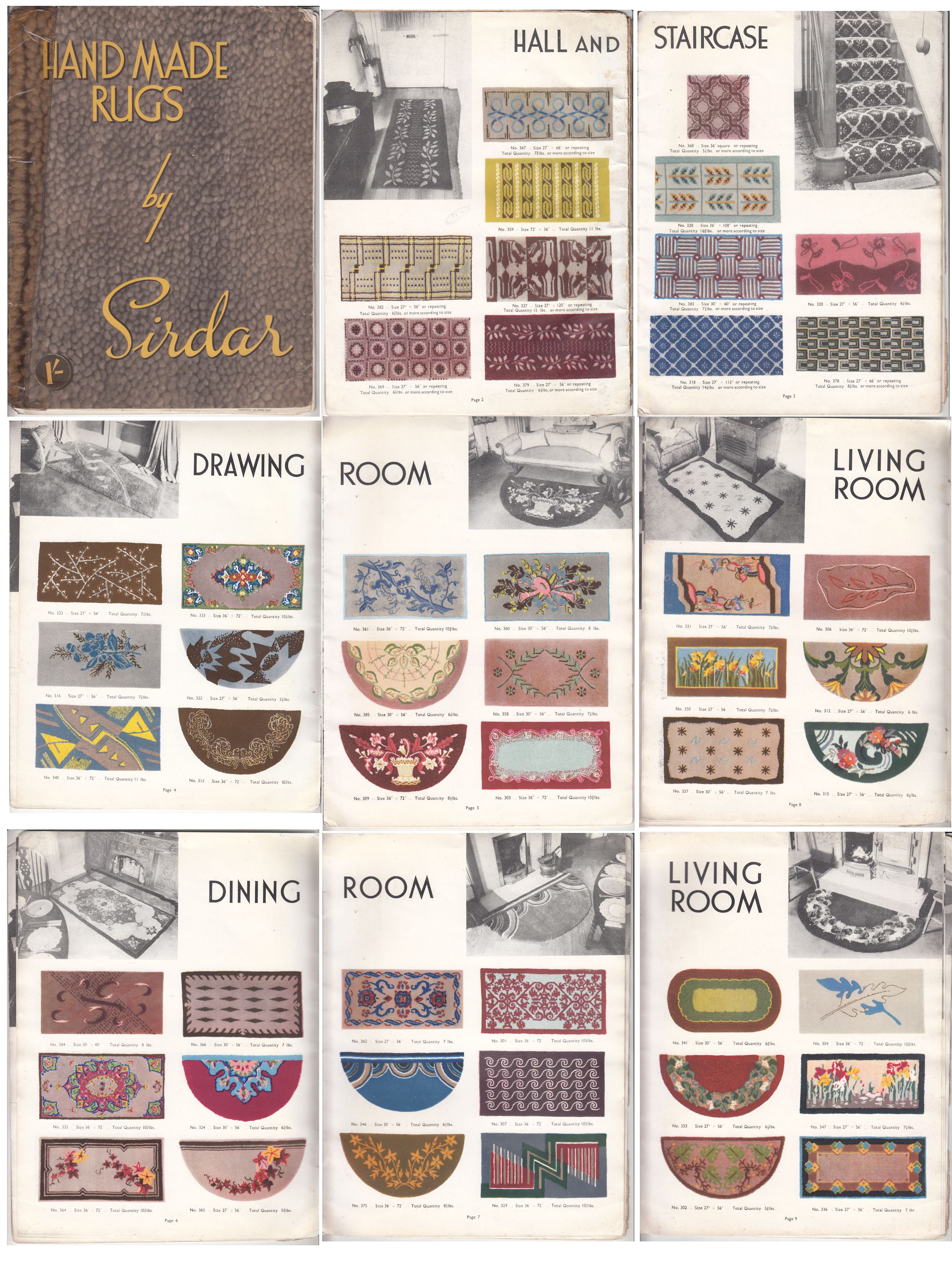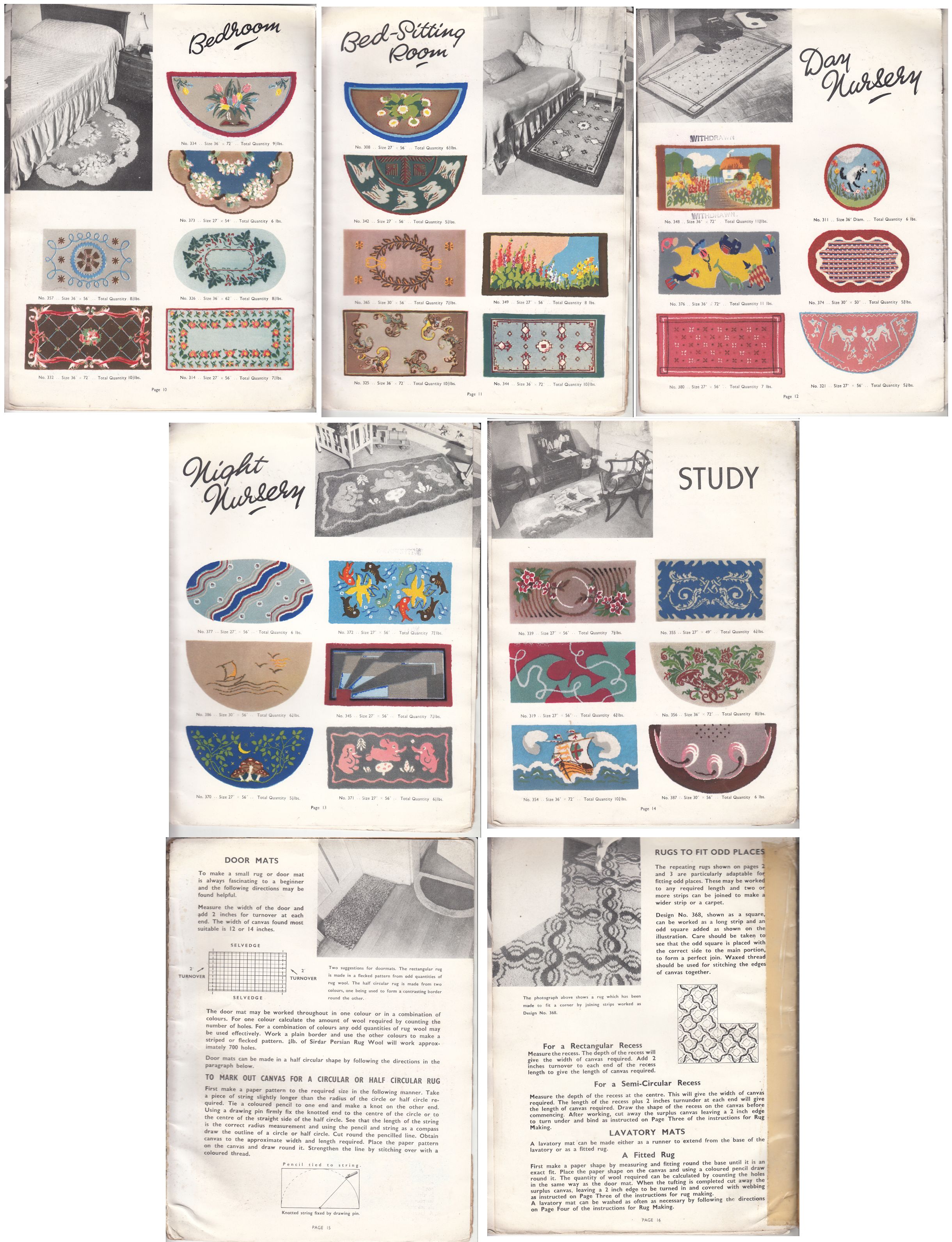 Images also available at Flickr where they can be downloaded at full resolution for your own use.

You are visitor number: