SIRDAR - THE CHARM OF HAND MADE RUGS


Sarah Hartwell, 2020

ThisSirdar catalogue showed 2 methods for rug-making - the Browns "rug machine" (the pincer-like tool) and the latch hook. It depicted a number of designs, suggesting which rooms they would suit, and 11 rug charts.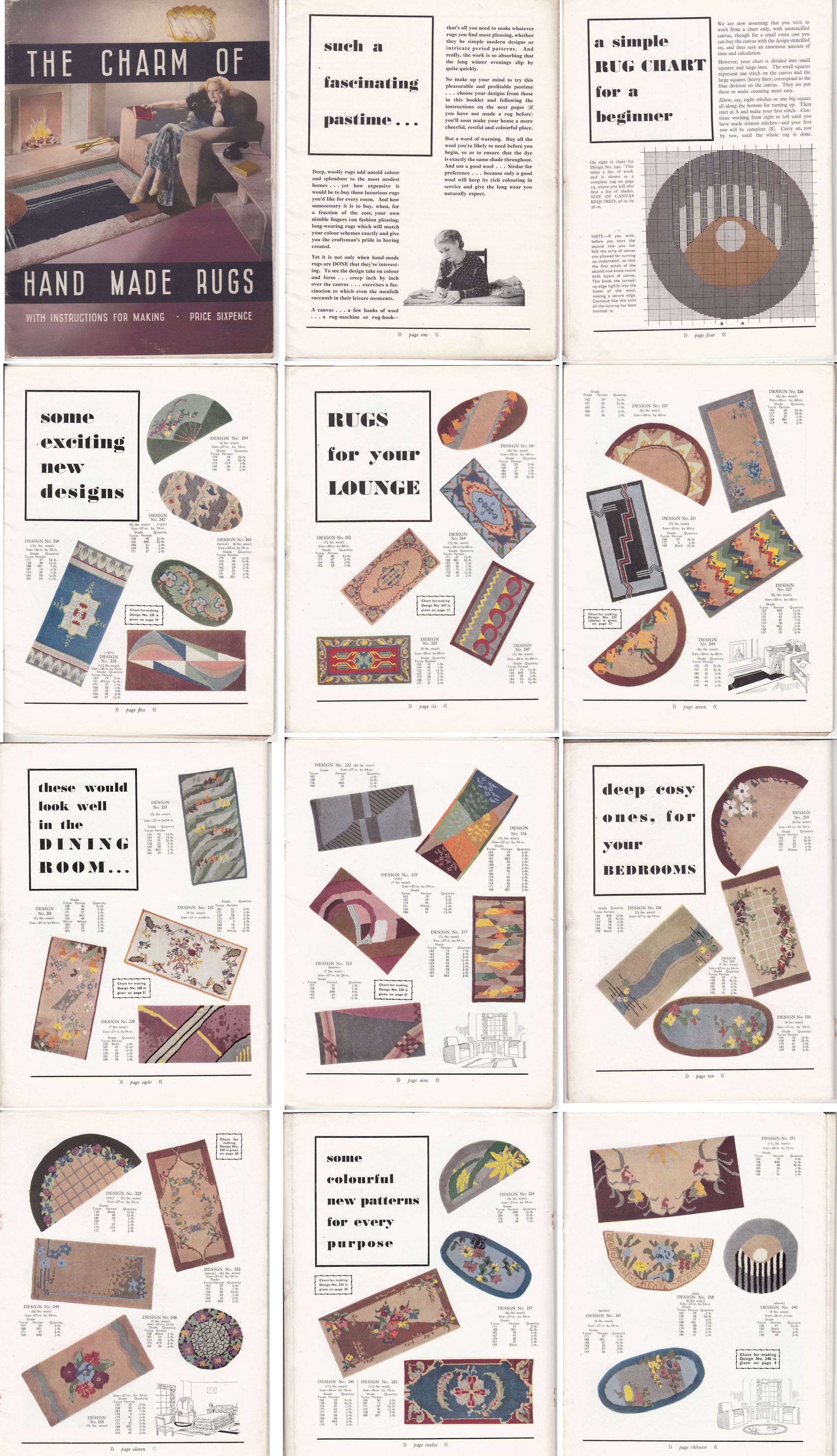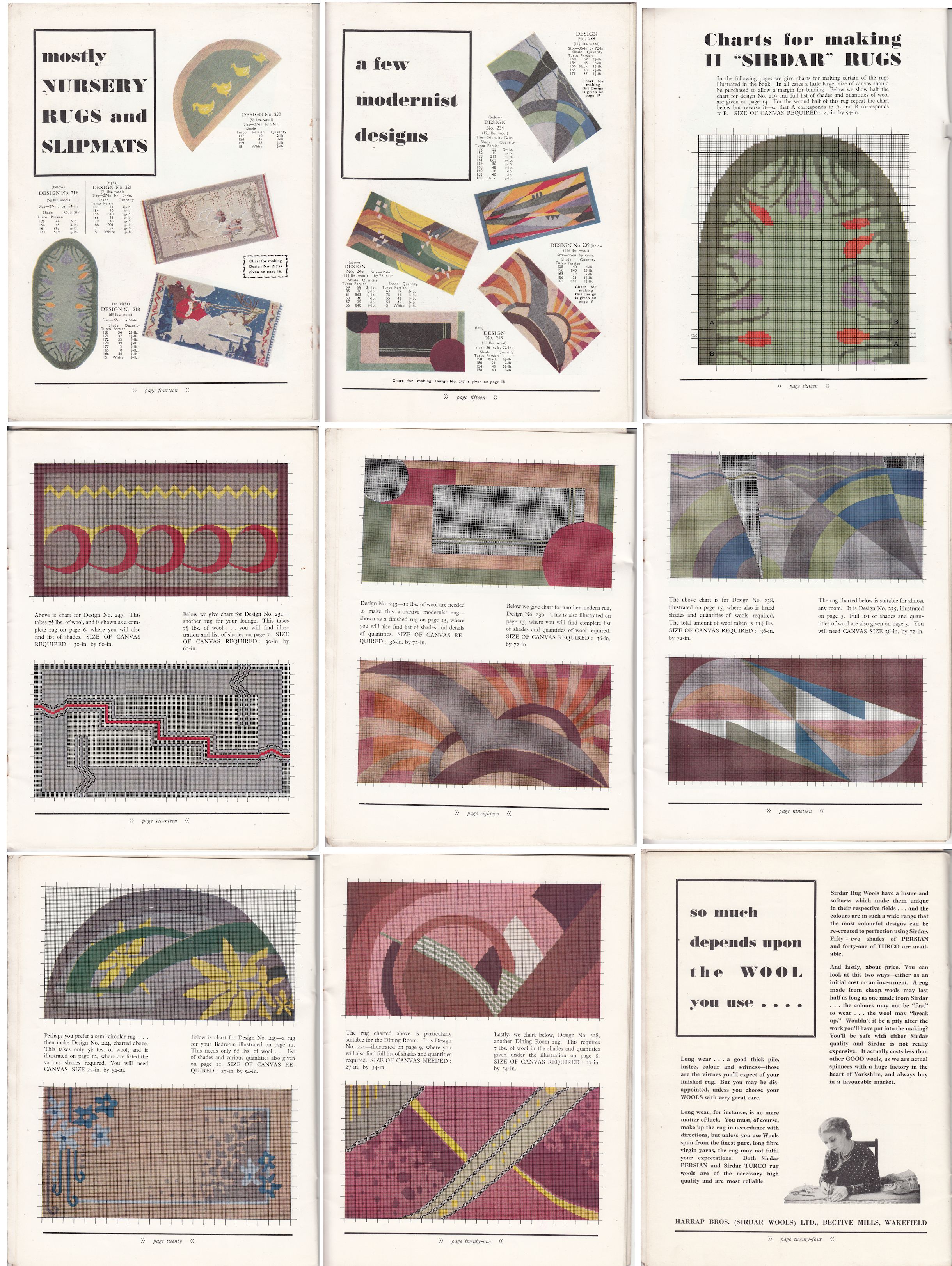 Images also available at Flickr where they can be downloaded at full resolution for your own use.

You are visitor number: