CQ BOOK OF RUGS (1956)


Sarah Hartwell, 2020

If this CQ Book of Rugs catalogue (1956) looks familiar that's because it was part of TF Firth & Sons. CQ (Wools) Ltd ("CQ" standing for "Consistent Quality") existed since at least the 1950s, trading from Westfield Road, Horbury. Firth Fabrics became CQ Wools Ltd in November, 1970 (after the takeover by Readicut in 1968) and traded from Old Mills, Drighlington, Bradford, West Yorkshire, then from 1982 to 1991 it became known as Readicraft Limited. This branch of the Readicut group last filed accounts in June 2011 after which the company was dissolved.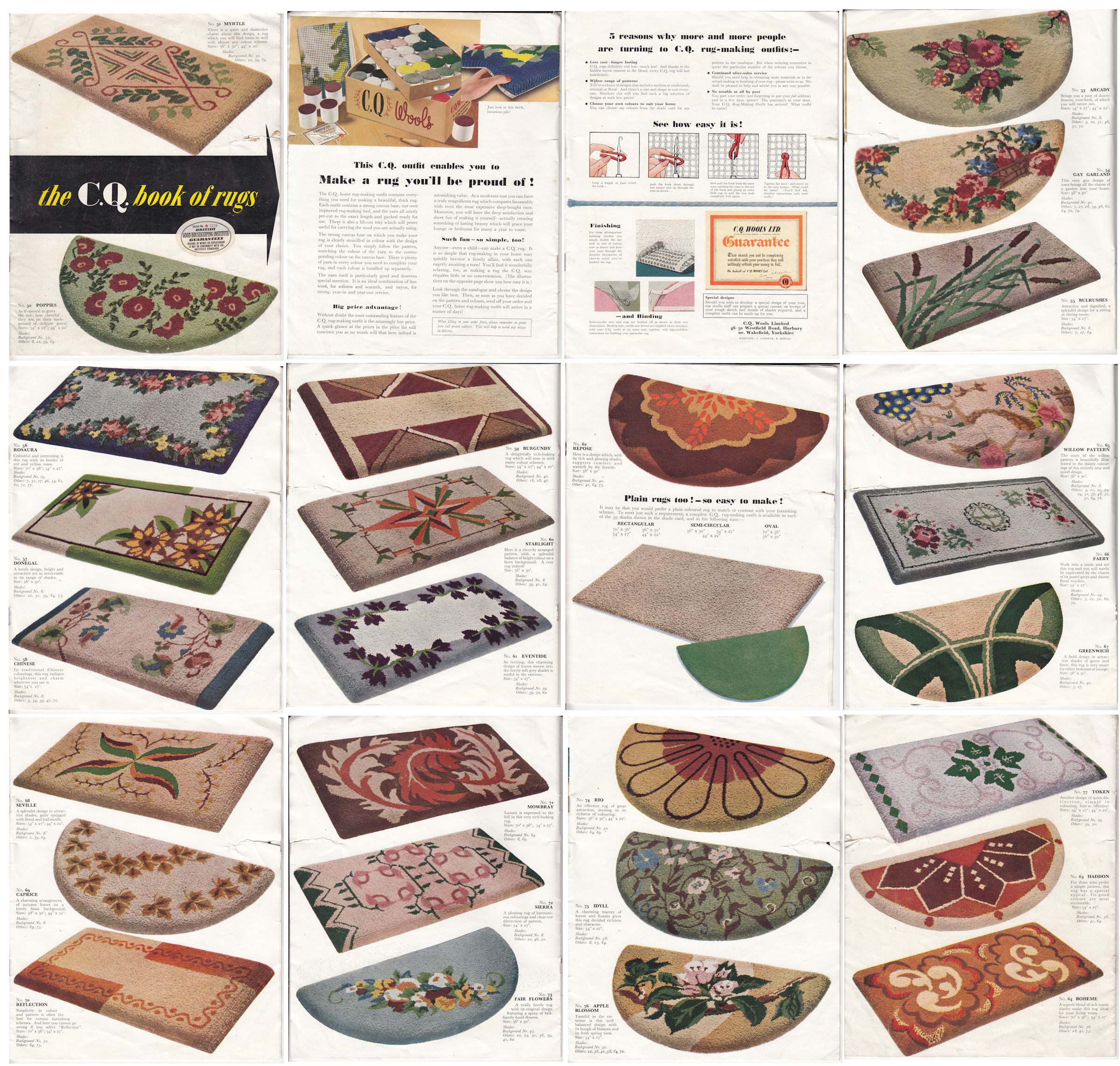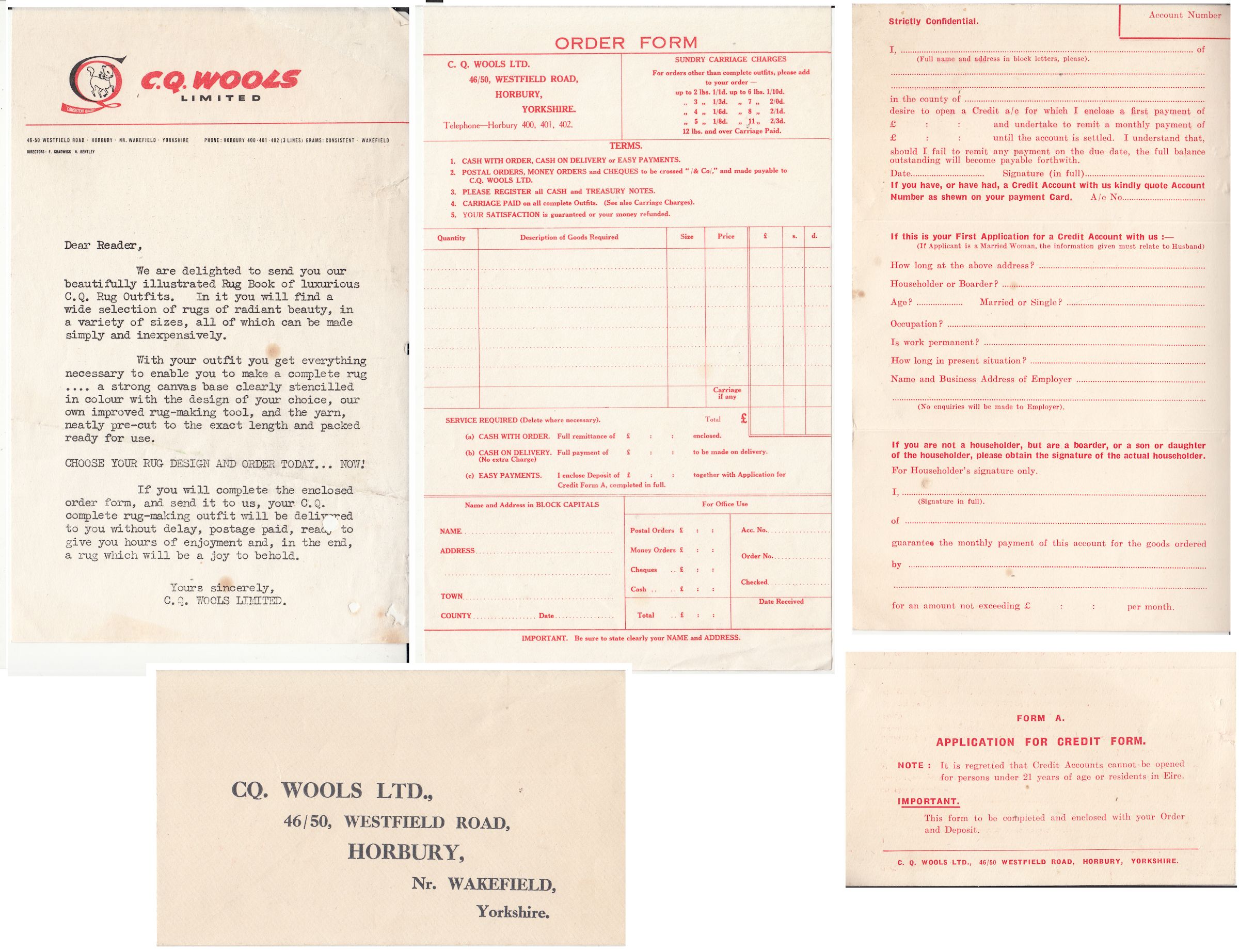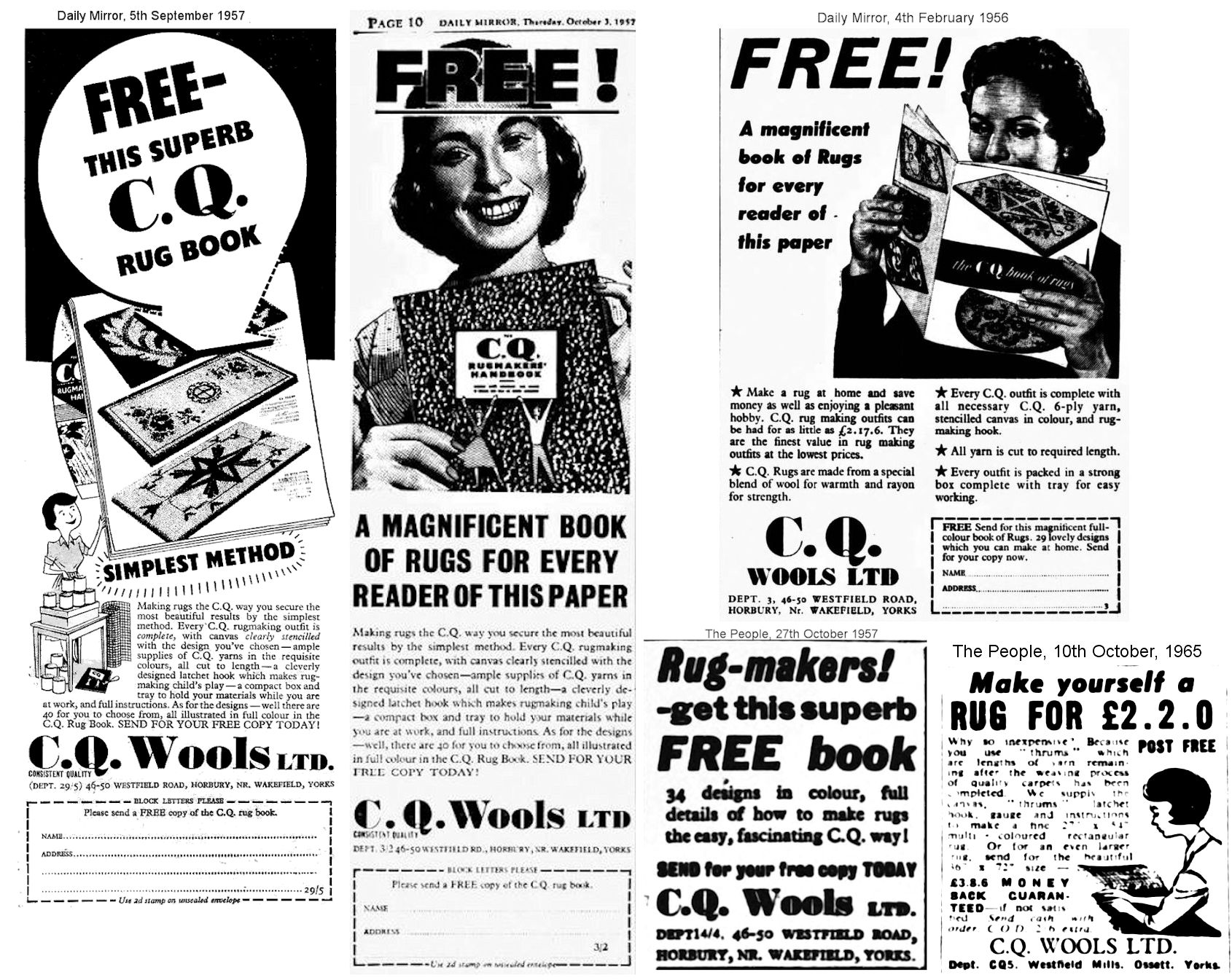 Images also available at Flickr where they can be downloaded at full resolution for your own use.

You are visitor number: