CRONIT HOMECRAFT ECONOMY SERIES - RUG CHARTS


Sarah Hartwell, 2020

Cronit produced their "Homecraft Economy Series"in the 1940s which included rug charts. They also produced stencilled canvases that included a chart so that you could make additional rugs. The original yarn would have been Cronit Melrose wool and later "New Cronit Melrose" yarn (6 ply 52% wool/48% nylon wool yarn).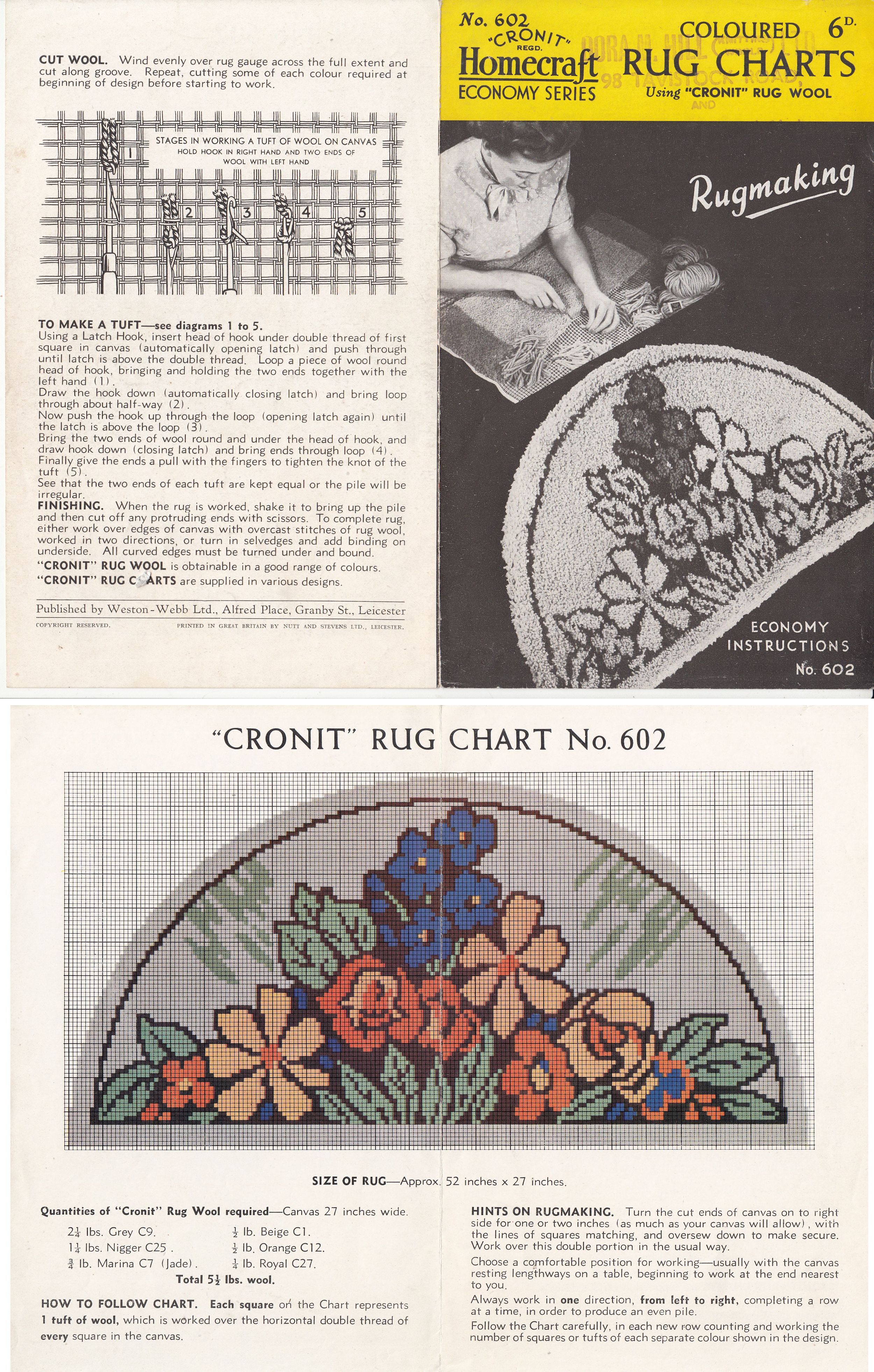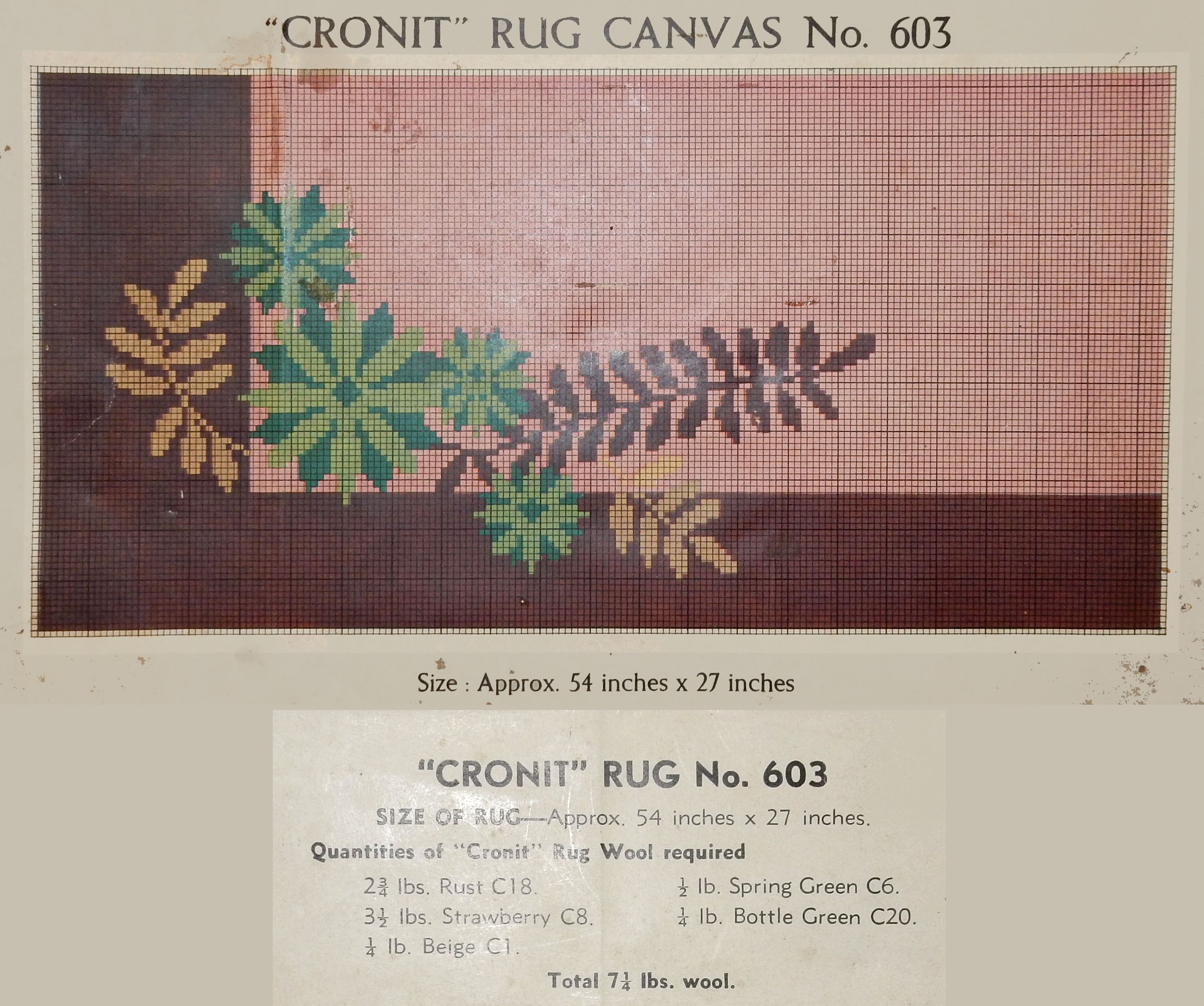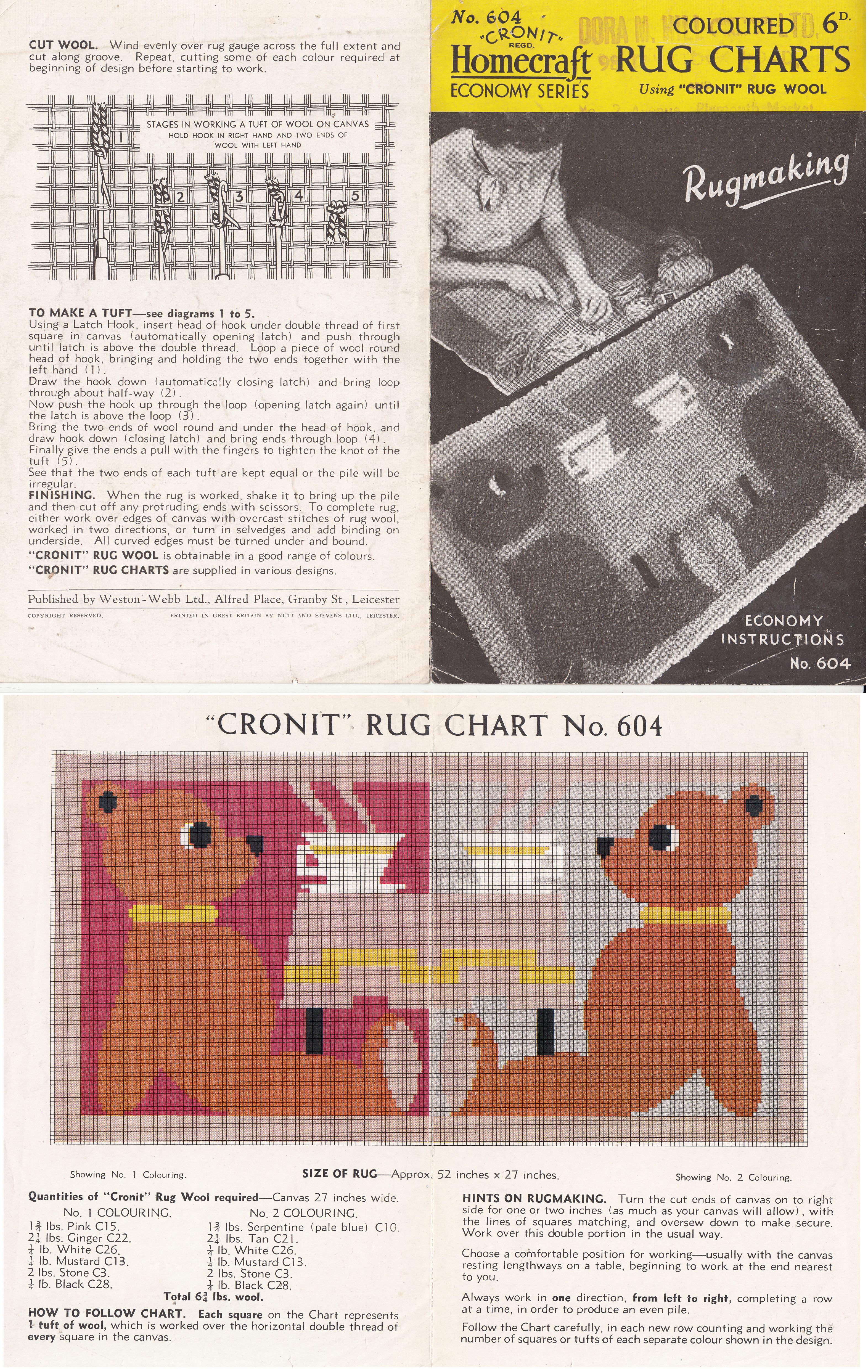 Images also available at Flickr where they can be downloaded at full resolution for your own use.

You are visitor number: