READICUT BOOK OF RUGS - VOL 39 (1969)


Sarah Hartwell, 2018

Vol 39 appears to have been reissued during the season with a different cover, though the contents are the same. The strong colours and bold designs of the mid 1960s have given way to a a lighter, less overpowering feel.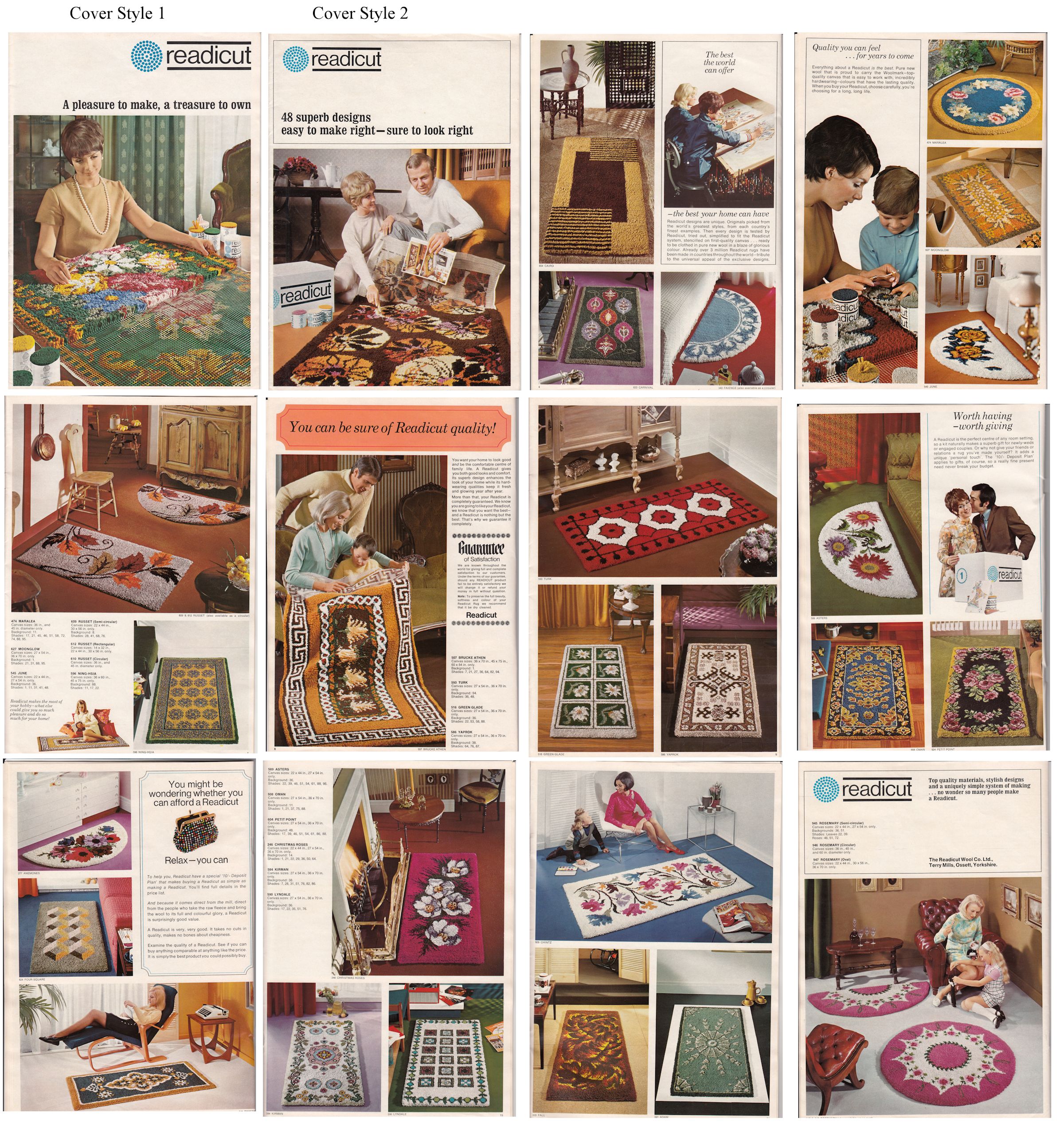 See Flickr where images and patterns can be downloaded at full resolution for your own use.

You are visitor number: