READICUT BOOK OF RUGS - VOL 31 (1961)


Sarah Hartwell, 2018

Vol 31 (1961) saw a lot of new designs. Interestingly a design called "Teheran" was quite different from the "Teheran" design later on (the later version was a reworking of the Hambledon pattern).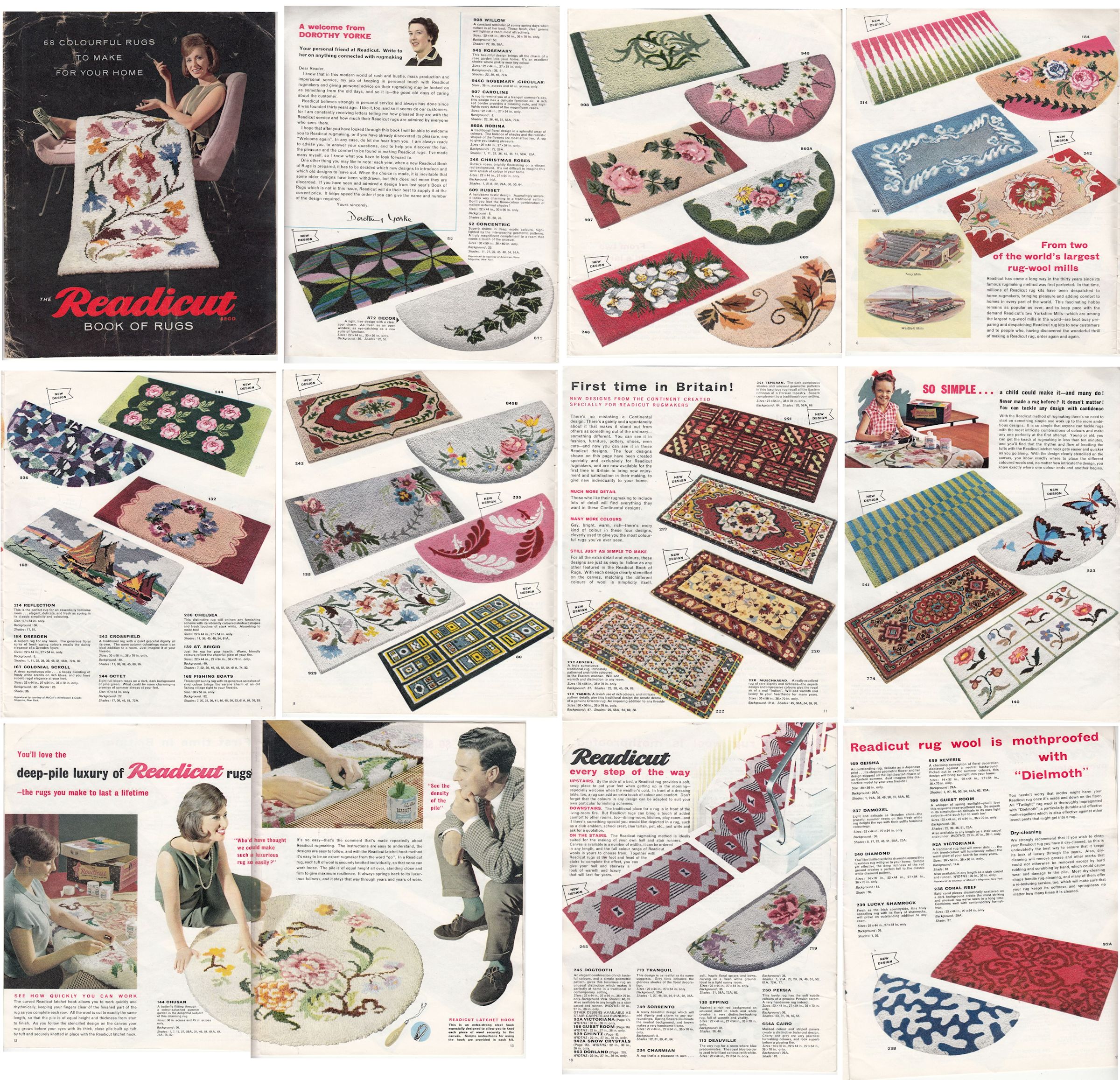 See Flickr where images and patterns can be downloaded at full resolution for your own use.

You are visitor number: