CHARTS, PROJECTS AND RUG PARAPHERNALIA


Sarah Hartwell, 2014

As well as making charts of my own rugs, Iíve made some simple charts from photos. These charts can be found at FLICKR RUGMAKING ALBUM and can all be saved for your own use.

TRANSIT VAN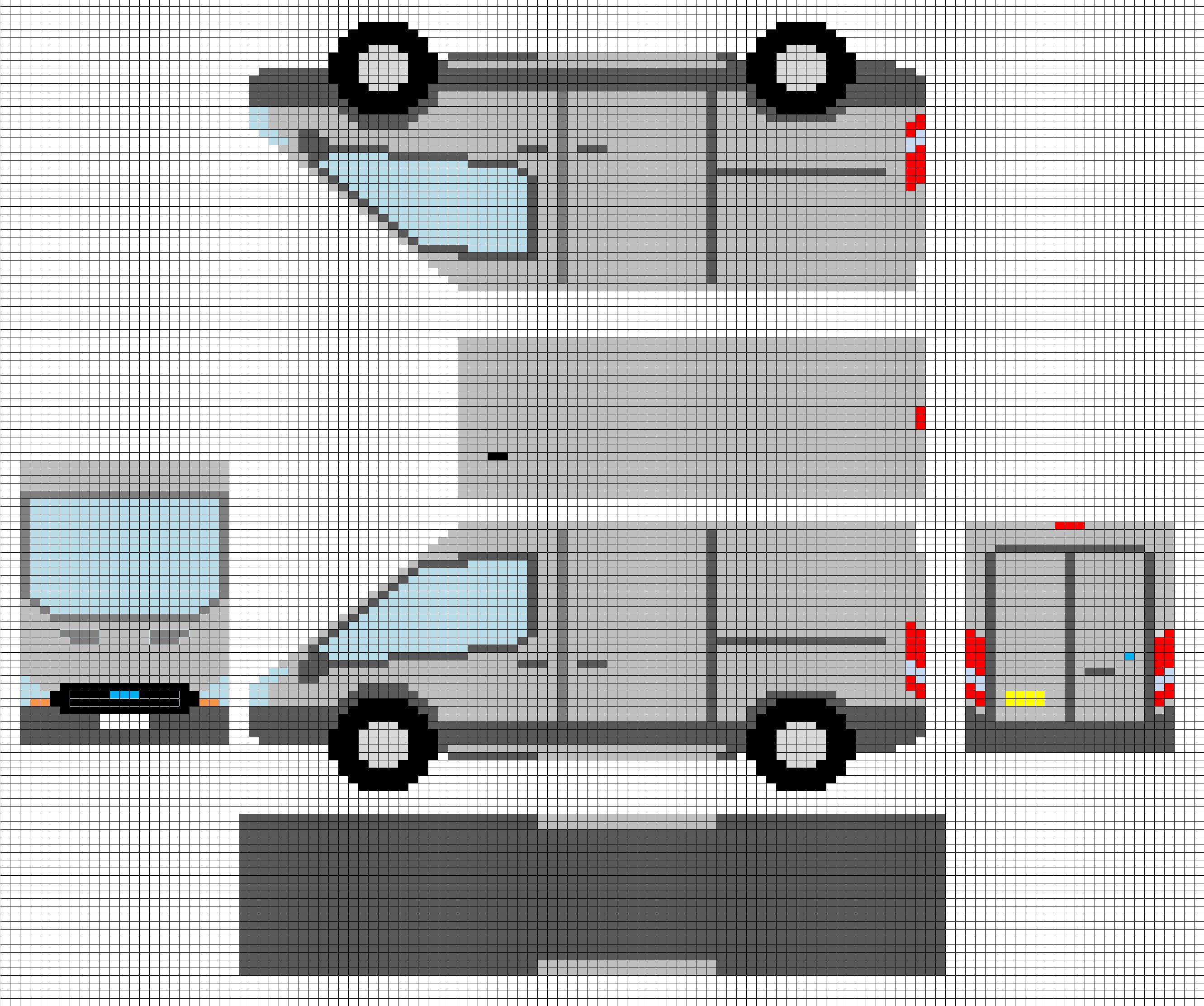 This was actually a design for plastic canvas, but it could also be used for a rug. Iíve picked out the pattern in grey, but it can be any colour (white is the most traditional).
RUG PARAPHERNALIA
Rug paraphernalia accumulates! Secondhand unfinished rug projects are often bundled with leaflets. Readicut rug outfits contain all sorts of leaflets and envelopes.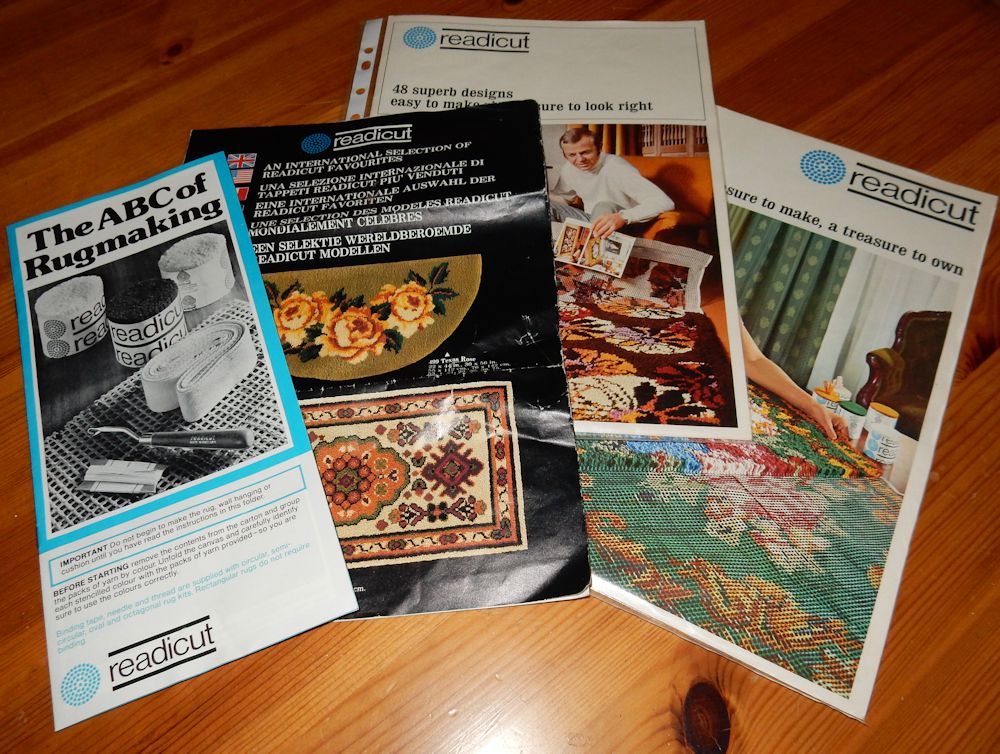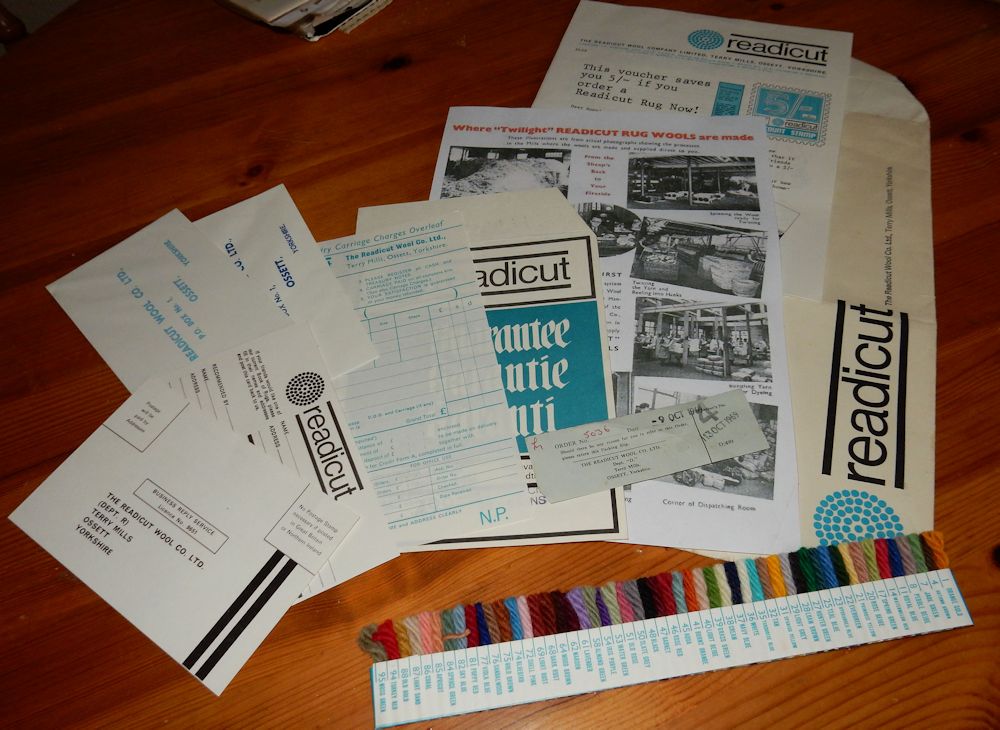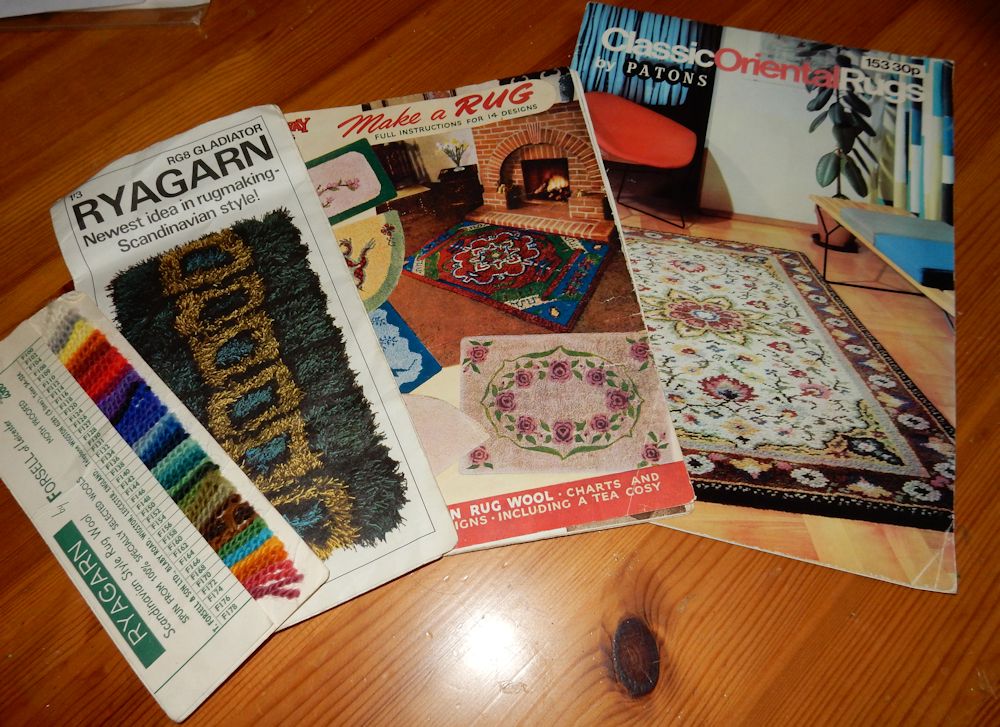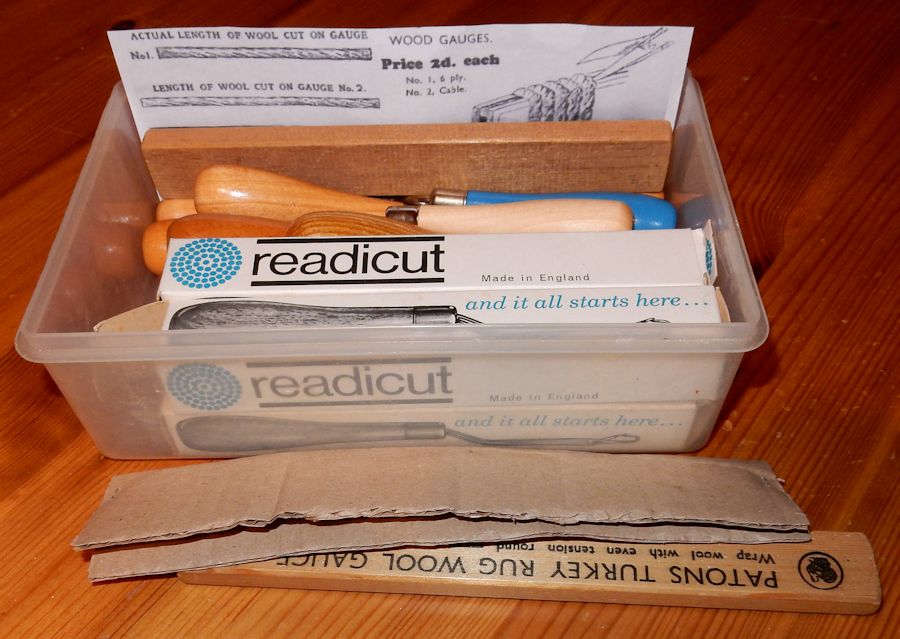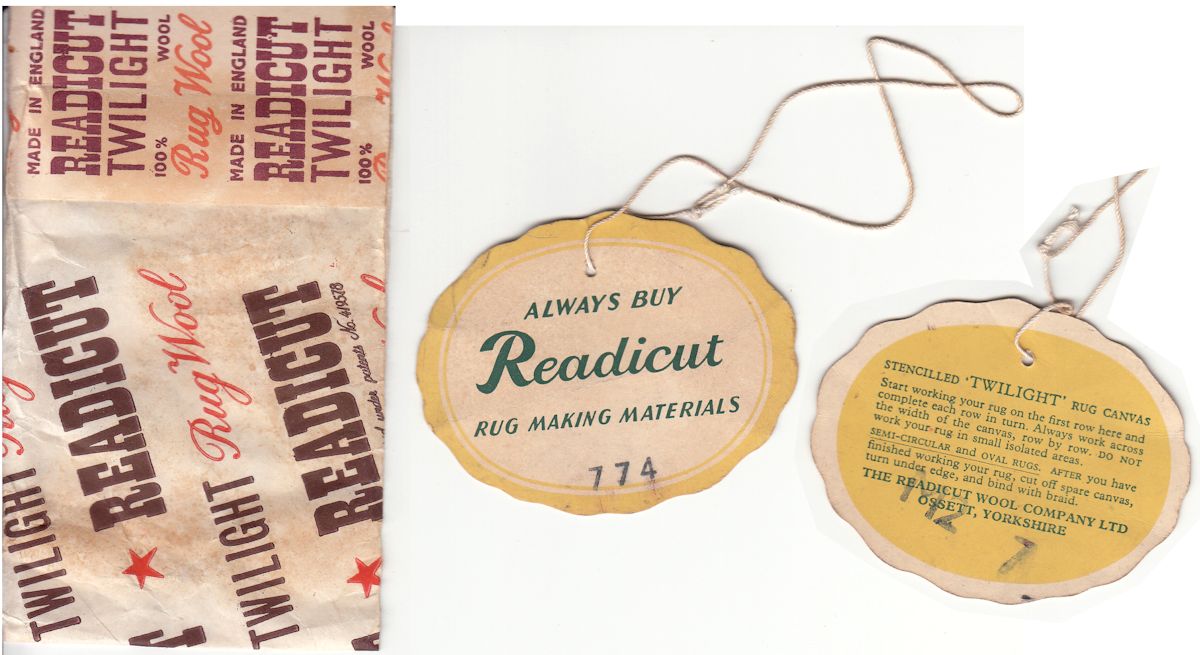 You are visitor number: