ESSEX FARM HISTORY
This collection of agricultural images was found in a house clearance near Chelmsford, Essex. Some were still framed and on a hunch I took some other paintings out of the frames and found more farming images. The person clearing the house had no idea where they had come from and the photographic studio (Colchester, Essex) no longer existed. Since the photographer (Donald Osborne) was Colchester-based, the photos probably depict a farm in the Colchester or North Essex area.
The pictures were undated, but were possibly taken 1930s or 1940s and present a record of farming methods and livestock before the Second World War. The farmer must have been very proud of his farm to make this record. These scans are from colour photocopies made in 1994. The original photos were donated to a museum via one of my colleagues.
Click on one of the thumbnails below for a larger image.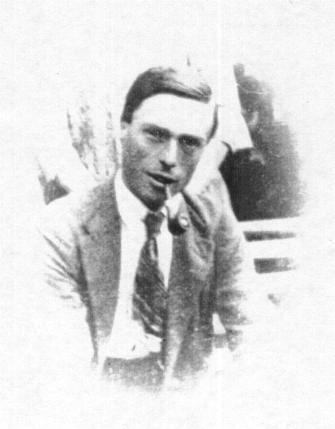 The Farmer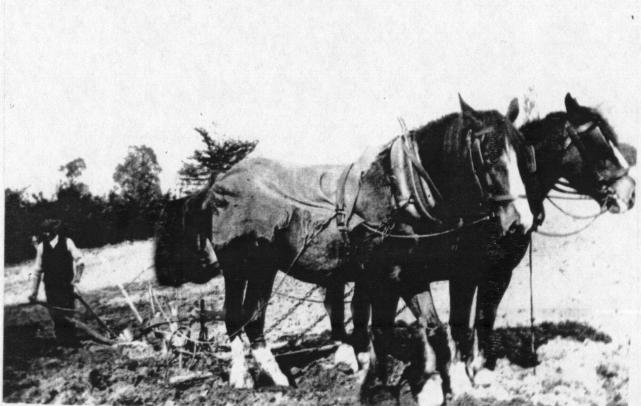 Ploughing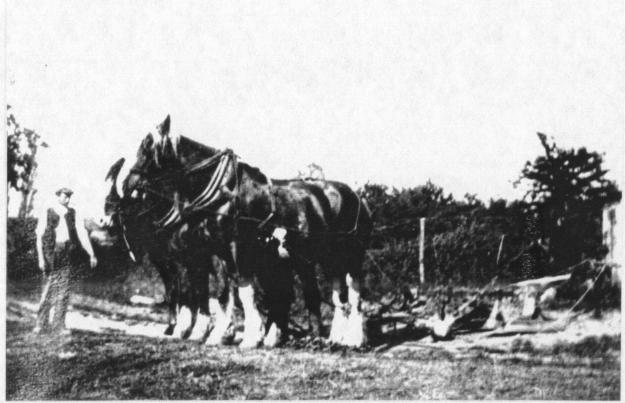 Ploughing 2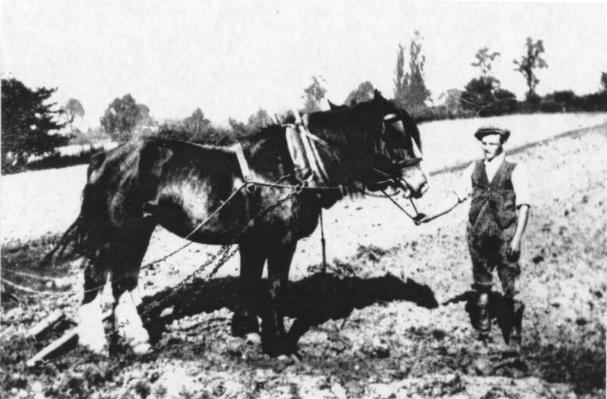 Heavy Horse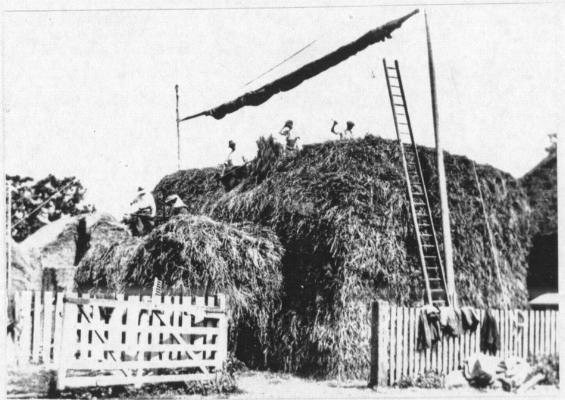 Building a Haystack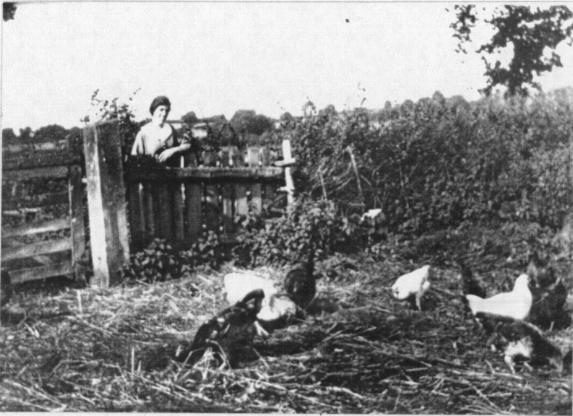 Farmer's Wife & Hens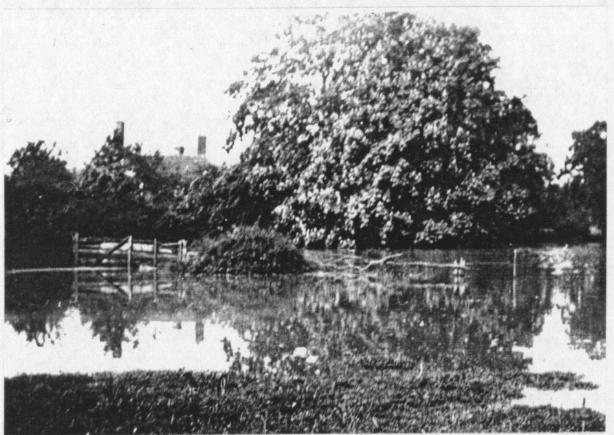 Farm Pond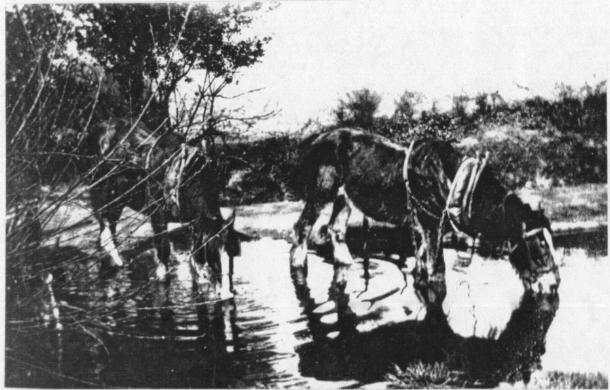 Heavy Horses at Pond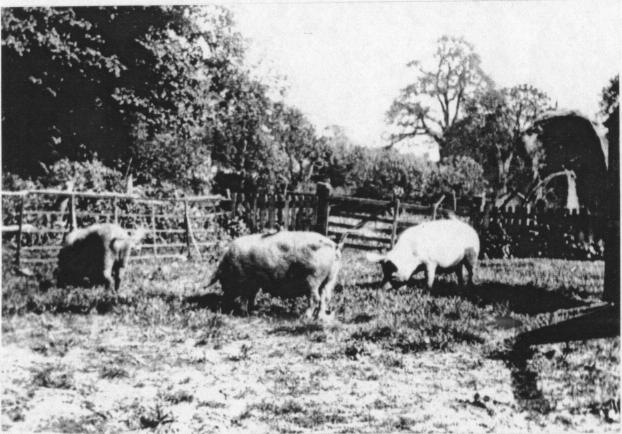 Farm Pigs

You are visitor number: